About ENCOM New Beast DNA 75W Dual 18650 TC MOD
A classic box mod, the ENCOM TNT80W 26650 VW Box Mod will give you everything you need in a vape. The box mod is made out of durable aluminum material that houses an ultra-powerful, long-lasting 26650 battery that is capable of delivering 5000 mAh of power. The back cover is magnetic and easy to remove for simple changing of batteries. The 510 spring-loaded thread allows for you to effortlessly put on any tank of your choosing. The ENCOM box mod runs between 7 and 80 watts.
Go beast mode every time you fire up the New Beast TC MOD from ENCOM. The box mod is compact, measuring only 54 millimeters by 24 millimeters by 90 millimeters in size, while still being able to house dual 18650 batteries. Run the box mod at your preferred temperature between 200 and 600 degrees Fahrenheit or between 1 and 75 watts depending on your preference. The New Beast has a magnetic battery cover to facilitate easier battery changes, and the 75W chip allows you to use two batteries at once in a safe manner.
Product Instructions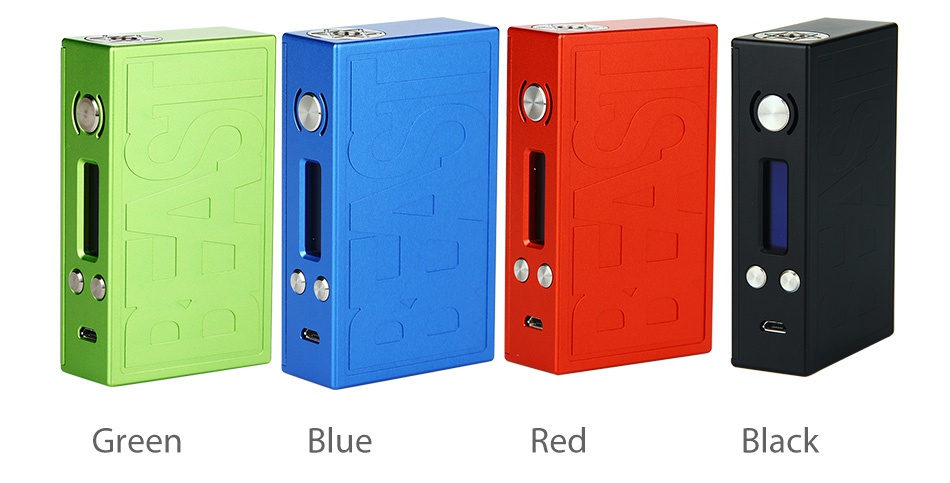 Parameter
Size: 90 x 54 x 24 mm
Power range: 1W -75W
Voltage range: 0.2V - 6V
TEMP range: 200F - 600F/ 100℃ - 315℃
Minimum Resistance: 0.25ohm (VW); 0.15 (TC)
Battery: 2 x 18650 battery cell (NOT included)
Colors: black, blue, green, red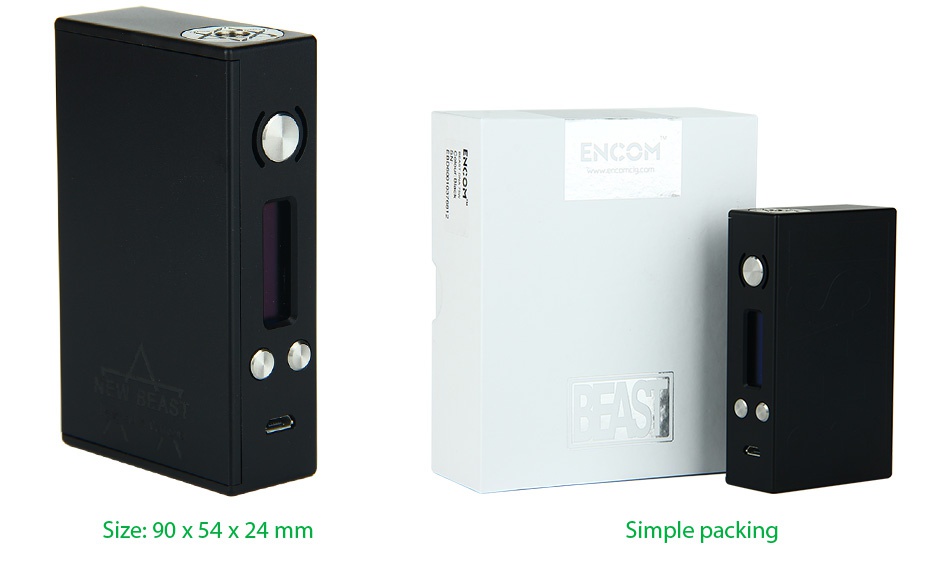 ENCOM New Beast DNA 75W Dual 18650 TC MOD contains
1 x New Beast MOD (no cell)
Simple packing. Customary packing from the factory, the packing is subject to change without notice.
Features
Evolv DNA 75W chip
Max 75W with temperature control
Small size with dual 18650 battery compartment
Preciosity cabin appearance
Super good feeling and more comfortable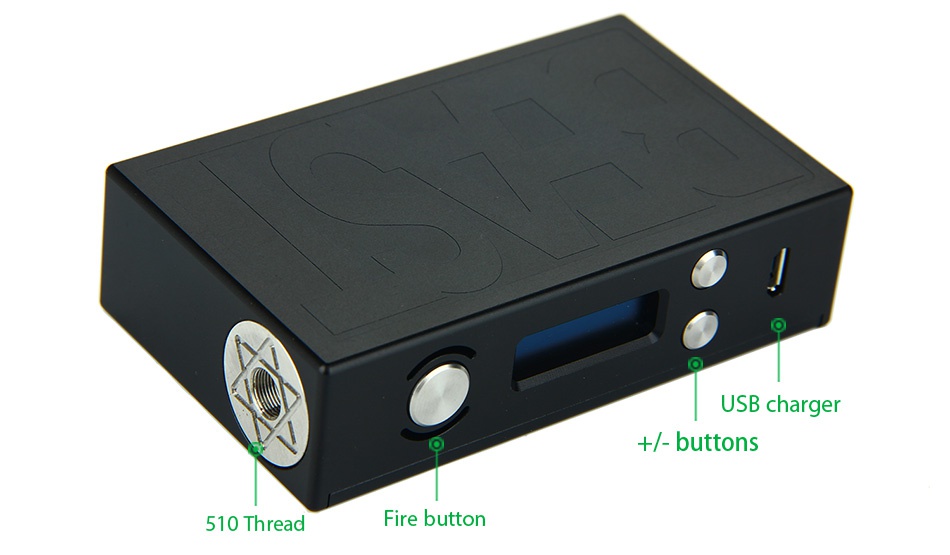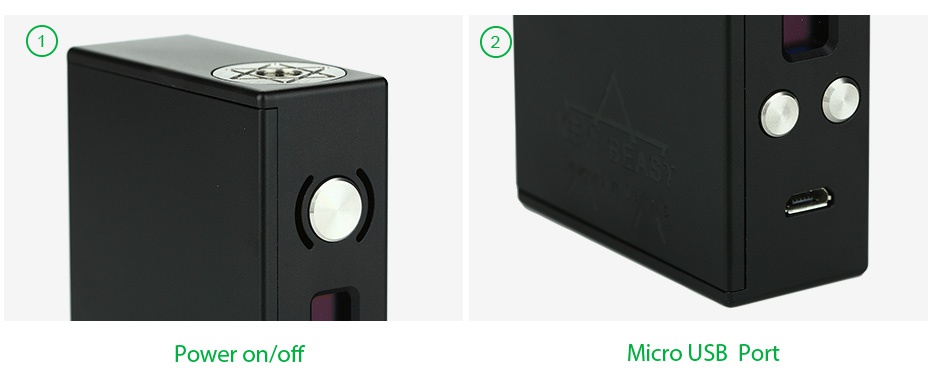 510 thread.
You need buy 18650 batteries separately.

Guarantee
6 months for New Beast Mod. Please check guarantee policy.
Safty Efficiency+)Tech
Encom Beast Mod DNA 75 Review by Vaping with Vic
Encom Beast DNA 75 Box Mod Review by Kicking Butts