About Hcigar Akso Pre-filled Pod Cartridge 1.5ml 4pcs
Hcigar is an e-cig company that has been created out of the need of bringing products which are capable of brilliant function while also looking remarkable. The brand of Hcigar is one that is expanding at a rapid pace starting from the US, to more than 40 countries in the entire world. Hcigar is a company that believes in bringing about a healthier alternative to the traditional smoking of tobacco cigarettes.
The Aurora MOD which is a squonk MOD from Hcigar has advanced features of temperature control owing to the intelligent chipset that has been installed into it. The Aurora is powered by one 21700 /18650/20700/18650 battery and has a max power output of 80W. The option of replacing the batteries brings about a better experience for the users of this device.
Specification
Parameters
Size: 18.75 x 8.1 x 36.6mm
Coil Resistance: Ceramic 1.8ohm Coil
Capacity: 1.5ml
Type: Disposable pod, cannot be refilled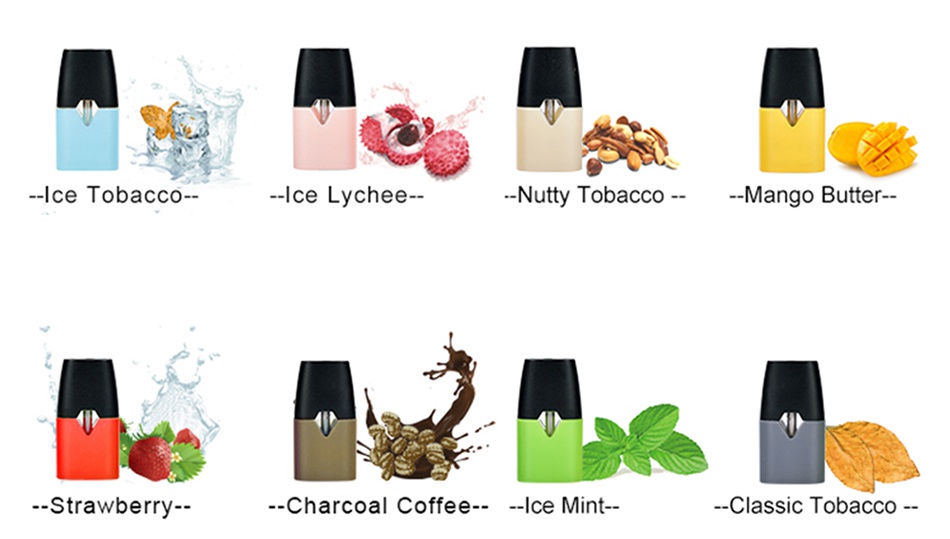 Packing
Hcigar Akso Pre-filled Pod Cartridge 1.5ml 4pcs contains
1x Hcigar Akso Pre-filled Pod Cartridge 1.5ml 4pcs
Simple packing. Customary packing from the factory, the packing is subject to change without notice.
Order Tips
Please note that the Akso pods are disposable pods, so it cannot be refilled.
You can choose Akso Empty Pod/Akso Kit/Asko Kit (Pre-filled).