About Hcigar Akso Pod Cartridge 4pcs
Hcigar is an e-cig company that has been created out of the need of bringing products which are capable of brilliant function while also looking remarkable. The brand of Hcigar is one that is expanding at a rapid pace starting from the US, to more than 40 countries in the entire world. Hcigar is a company that believes in bringing about a healthier alternative to the traditional smoking of tobacco cigarettes.
Akso is the name of a pod kit from Hcigar that also happens to be their first. The Akso comes loaded with a 350mAh battery which is built into the device and can be charged completely within a span of 1.5hours. The device also has a closed loop system which allows a small breath to be enough for experiencing a mellow vapour with great taste. The device also has ceramic coil which is known to be eco friendly and the heating wire is also inorganic. The design has made it clear that there would be no buttons included in it. The cartridge of the device is filled with liquid that has been approved by the FDA and has a capacity of 1.5ml.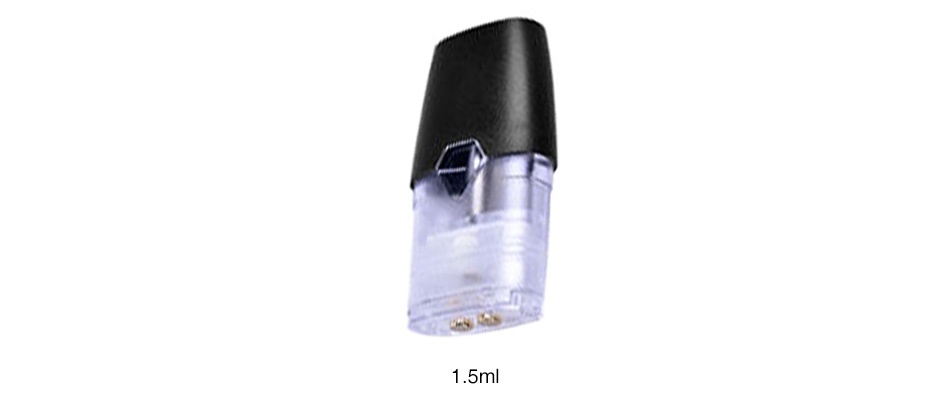 Specification
Parameters
Size: 18.75 x 8.1 x 36.6mm
Coil Resistance: Ceramic 1.8ohm Coil
Capacity: 1.5ml
Type: Disposable pod, cannot be refilled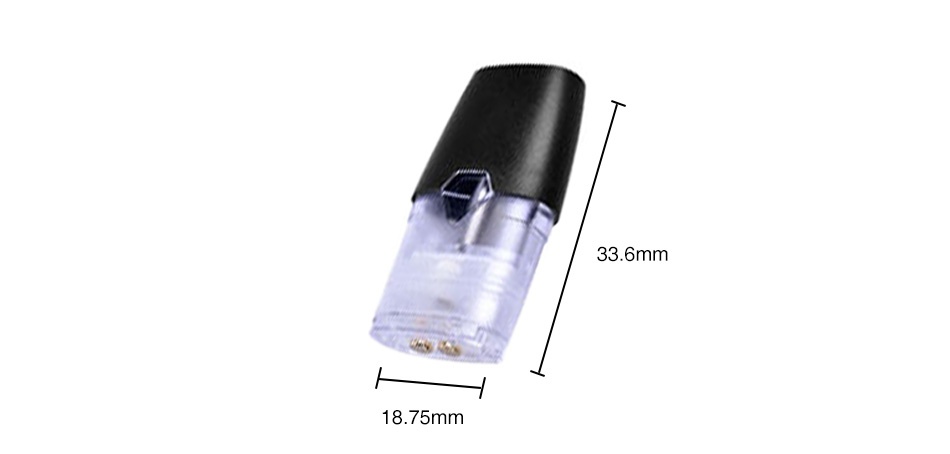 Packing
Hcigar Akso Pod Cartridge 4pcs contains
1x Hcigar Akso Pod Cartridge 4pcs
Simple packing. Customary packing from the factory, the packing is subject to change without notice.
Order Tips
Disposable cartridge, the Akso pod can not be refilled.
Empty pod. You can select the E-liquids here.
You can choose the Hcigar Akso Pre-filled Pod Cartridge in VapeNico.
The Hcigar Akso Pod Kit and Hcigar Akso Pod Kit (Pre-filled) are also available in VapeNico.