About GeekVape Replaceable Cover Plates for MECH Pro
The Geek Vape has been designed for DIY users. Users need to purchase Clapton wire, cotton and twisted wire. The Geek Vape works well with the Griffin GTA, Tsunami RDA, Avocado Genesis RTA. In the RBA world, the Geek Vape has a high level of importance.
The MECH Pro by Geek Vape is a mechanical box mod with an attractive design. It can be used by installing either one or two 18650 batteries. The cover plates are interchangeable and other features include visible circuit system, visible circuit system, reverse battery protection and fire button lock system. This mod works well with the Medusa RTA and offers a memorable vaping experience at all times.
Product Instructions
These funky new cover plates are designed for the GeekVape MECH Pro MOD so you can decorate the MECH Pro exactly to your personal style!
Parameters
Type: Black & Red/Carbon Fiber/Skull Black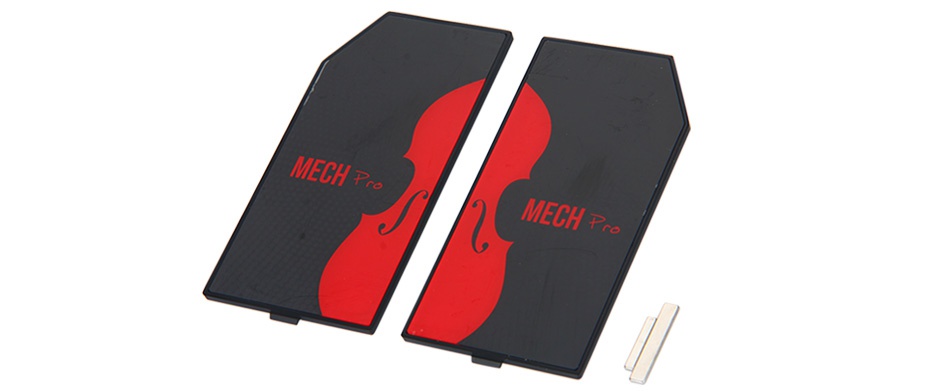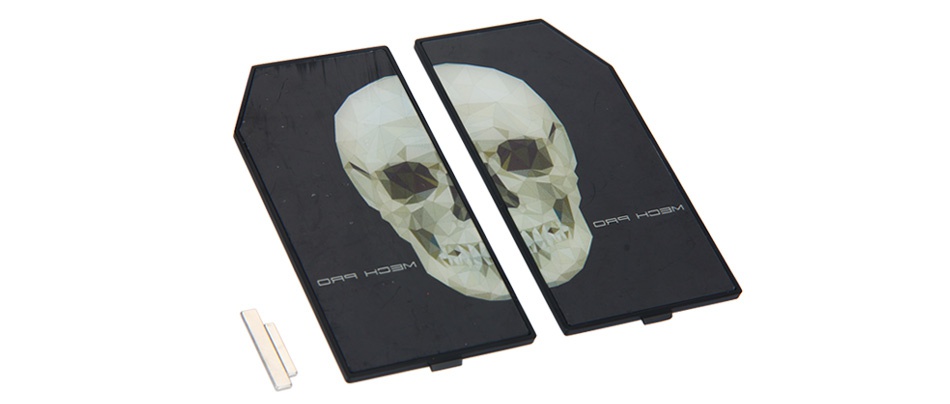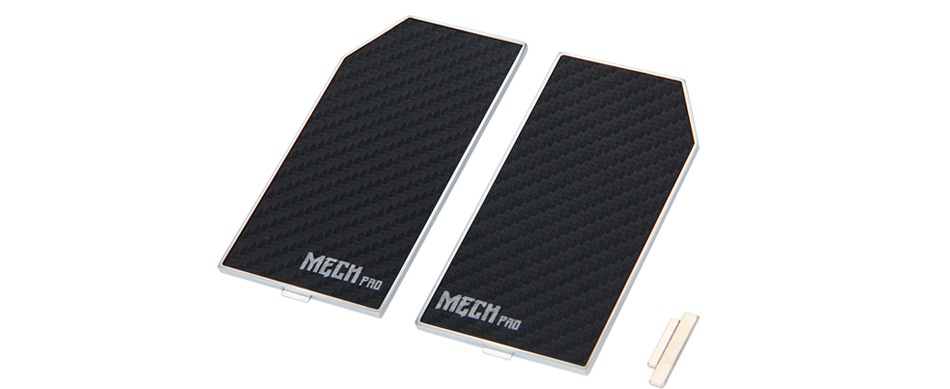 GeekVape Replaceable Cover Plates for MECH Pro contains
1 x GeekVape Replaceable Cover Plates for MECH Pro (2pcs)
Simple packing. Customary packing from the factory, the packing is subject to change without notice.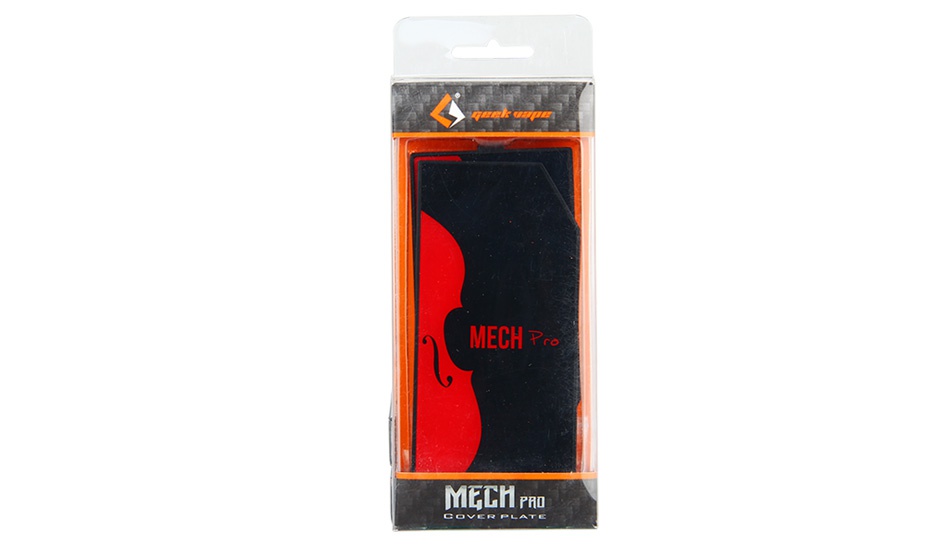 It's for Mech Pro MOD by GeekVape.