About GeekVape Tsunami Mech Kit
The Geek Vape has been designed for DIY users. Users need to purchase Clapton wire, cotton and twisted wire. The Geek Vape works well with the Griffin GTA, Tsunami RDA, Avocado Genesis RTA. In the RBA world, the Geek Vape has a high level of importance.
The Tsunami series launched by GeekVape has a number of articles. GeekVape Tsunami Mech kit is a complete package that consists of a mechanical mod and pro RDA, which can be switched between two modes. GeekVape Tsunami RDA is a sturdy atomizer that provides efficient airflow due to its compactness and structure. It has a bigger, 24mm diameter variant, known as Tsunami 24 RDA that enhances the vaping experience. Tsunami 24 RDA glass window version has one extra feature of its transparency which helps the user to assemble efficiently. The Tsunami Pro RDA is the best in all its counterparts. It boasts a 25mm deck which can support dual coils and a well-directed air flow. It also has a heat resistant drip trip and a 510 drip tip adaptor.
Product Instructions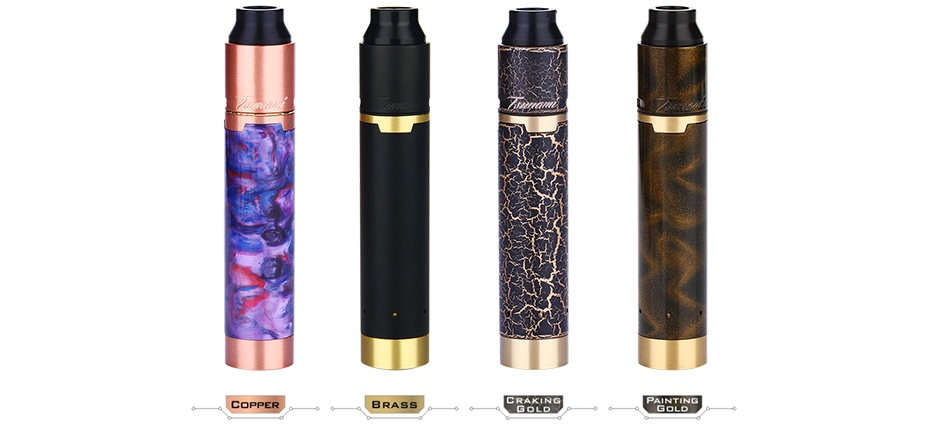 Parameters
GeekVape Tsunami Pro RDA
Drip Tip Height: 12 mm
Height: 36 mm (thread and drip tip excluded)
Outside Diameter: 25 mm
Black Ring Plus MECH MOD
Height: 91mm
Diameter: 25mm
Resistance: 0.1ohm - 3ohm
Voltage: 3.6V - 4.2V
Battery: 1x 18650 battery cell (not included)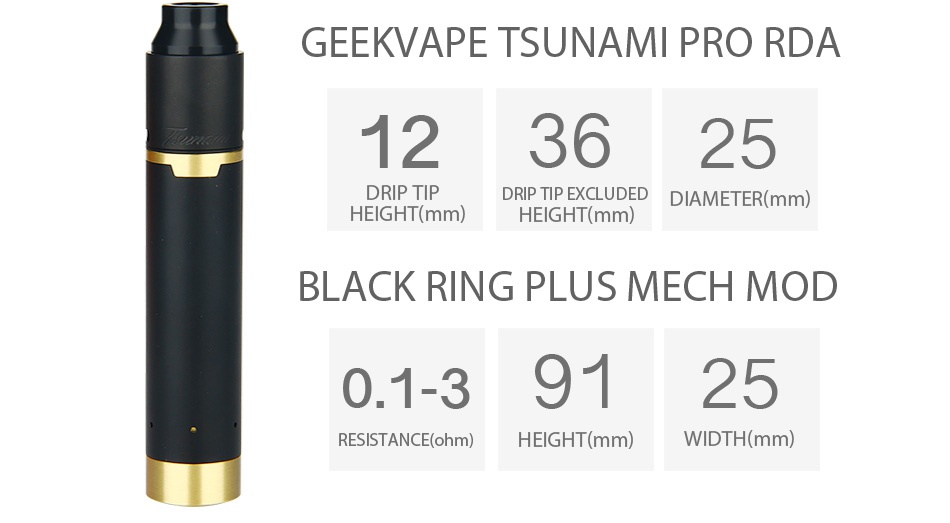 GeekVape Tsunami Mech Kit contains
1 x GeekVape Tsunami Pro RDA
1 x Black Ring Plus MECH MOD
Simple packing. Customary packing from the factory, the packing is subject to change without notice.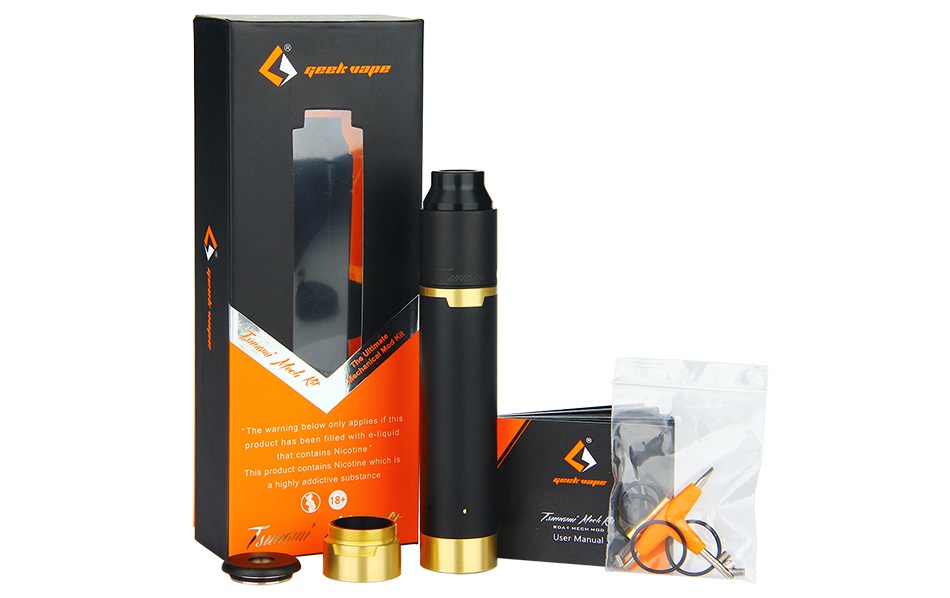 The MECH Kit is NOT for beginners.
You can download CE, RoHS and FCC certificates.
No 18650 battery included. You shall purchase it separately.
Note: All drip tips of Copper color are BLACK. Thanks for your understanding.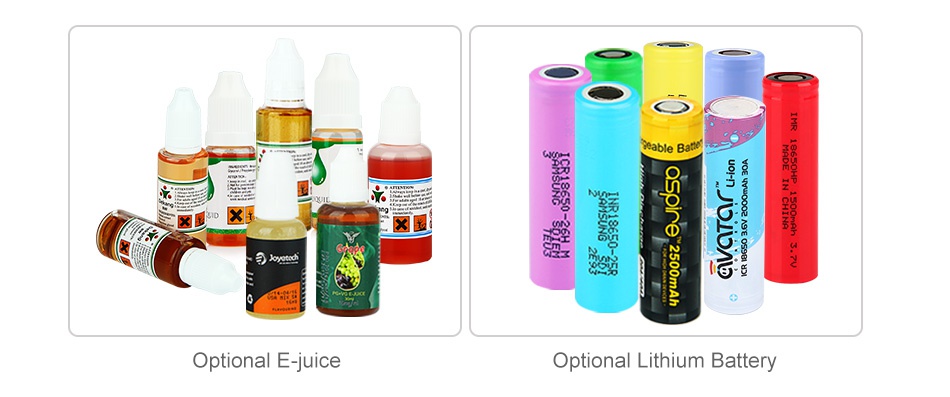 Features
25mm diameter
Quick switch between 510 mode to hybrid mode
Interchangeable sleeve
Enhanced magnetic button eliminates battery rattle
Large build deck allows convenient build with big coils
Adjustable airflow in both single coil and dual coil setup
Comes with wide heatproof drip tip & 510 drip tip adapter
Optimized airflow hole position minimizes leakage issues
Staggered inner chamber to eliminate damage to the silicone ring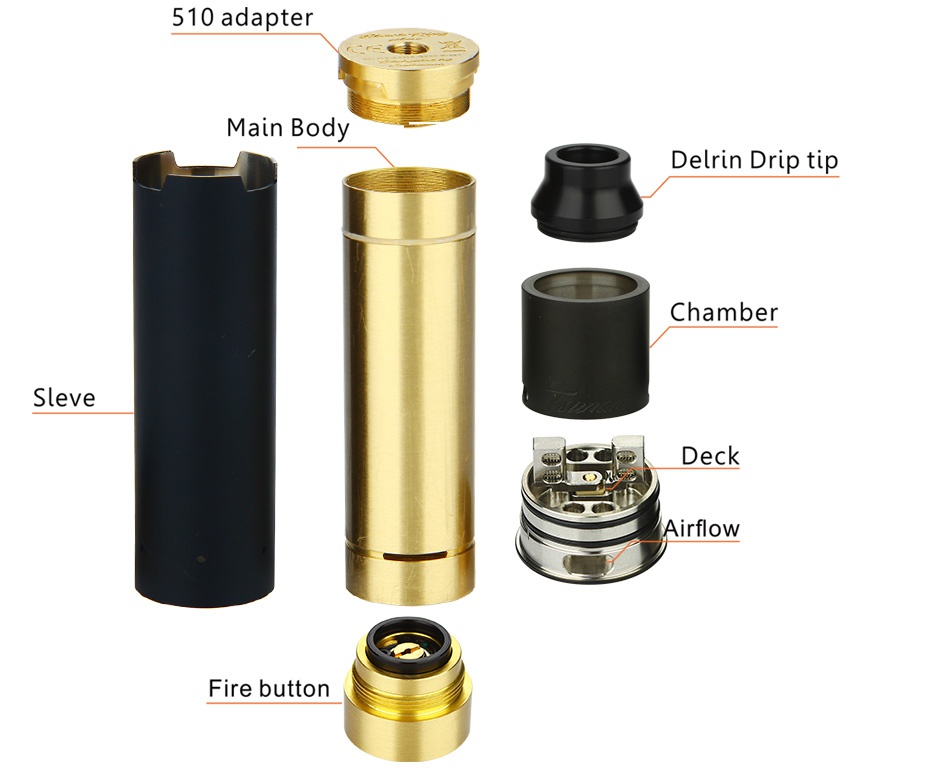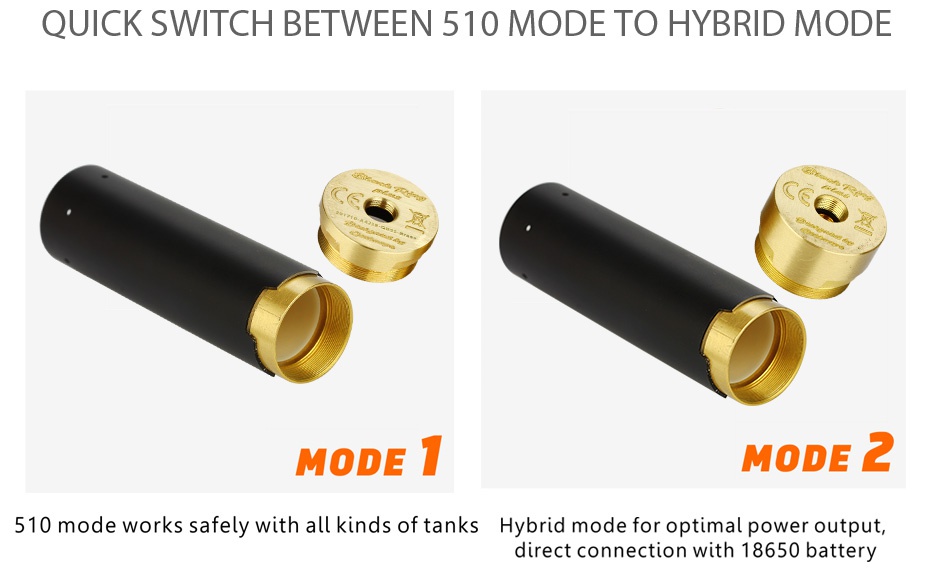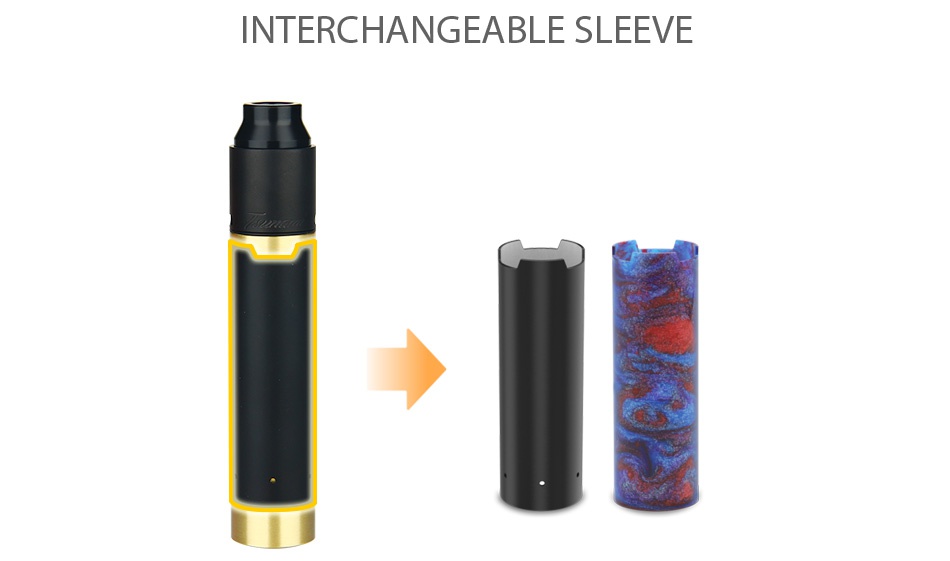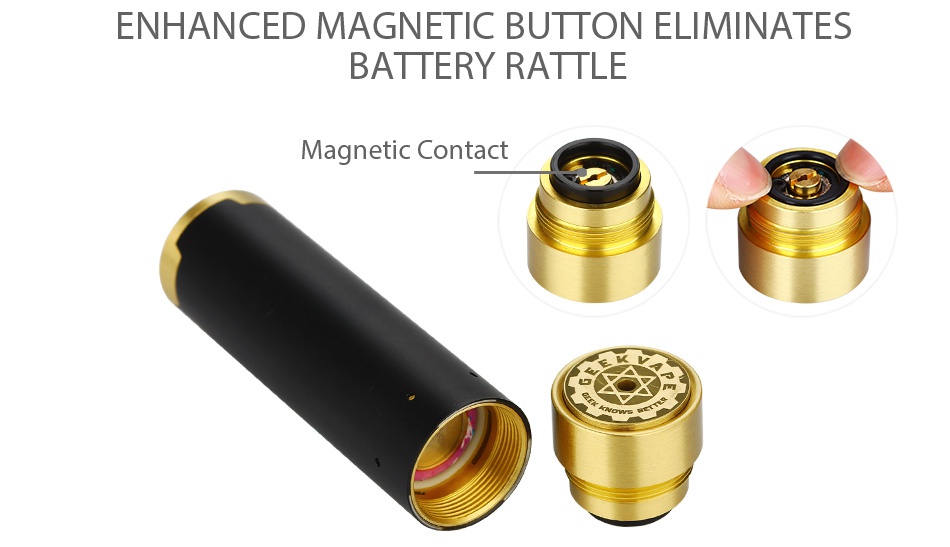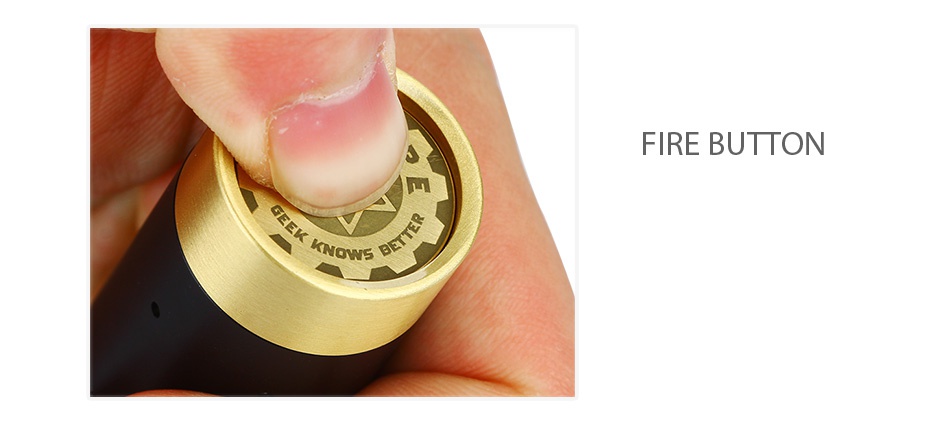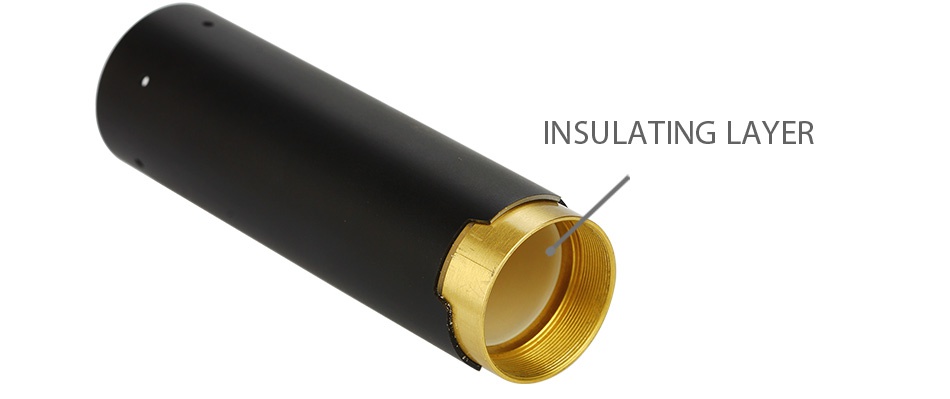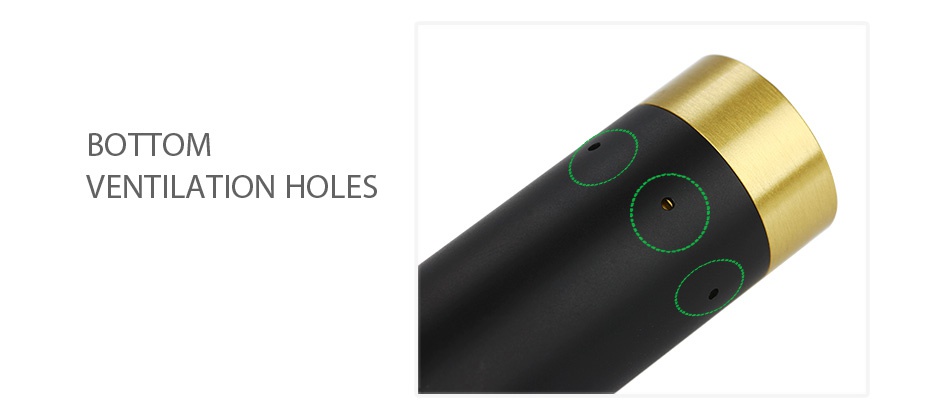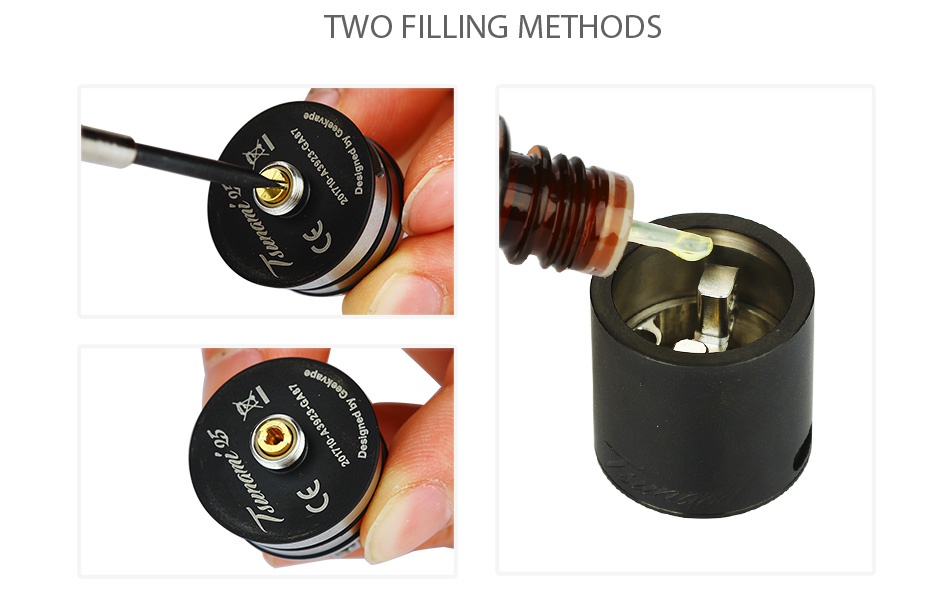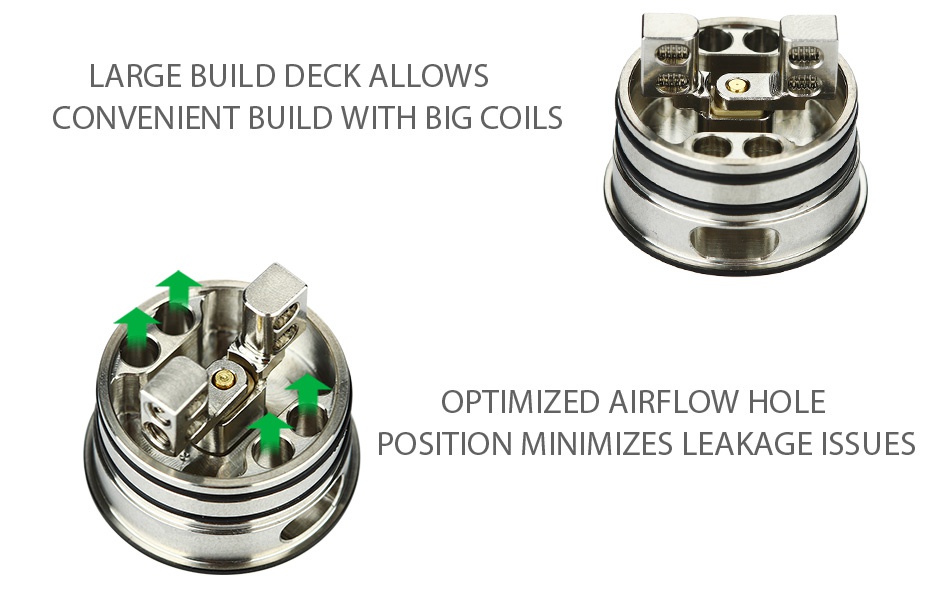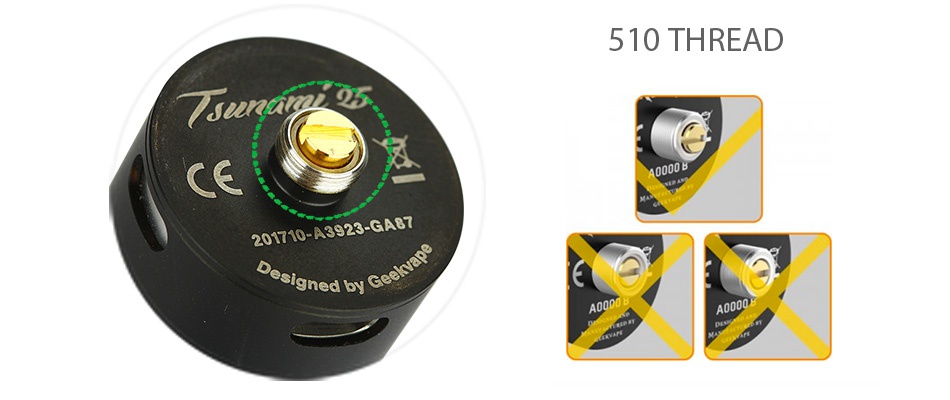 3 months for Boxer V2.0 MOD. Please check Guarantee Policy.
Guarantee
3 months for Black Ring Plus MOD. Please check guarantee policy.
Safety(+Efficiency(+)Tech