About CARRYS Ring Pod Cartridge 1ml 4pcs
Carrys delivers impressive temperature adjustable atomizers and it also has a great OCC atomizer feature. You can easily control the temperature directly and that will come in handy very well.
CARRYS Ring gives an incredible unit pack first of all. You have a 1 ml case cartridge that has its very own fired curl and you likewise have a 300 mAh battery as well. That, joined with a genuine tender loving care and esteem makes the experience exceptionally fulfilling and intriguing in the blink of an eye. It's extraordinary for astounding flavor and amazing mists.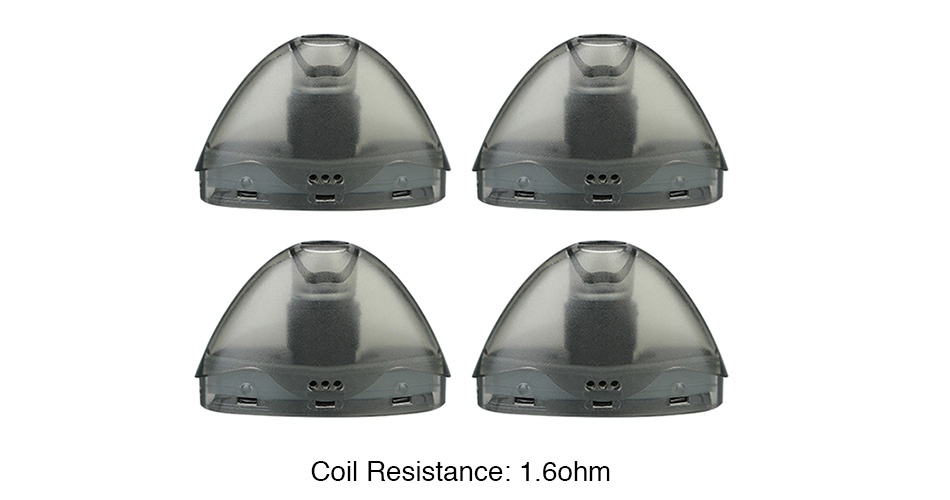 Specification
Parameters

Coil Resistance: 1.6ohm
Capacity: 1ml
Quantity: 4pcs/pack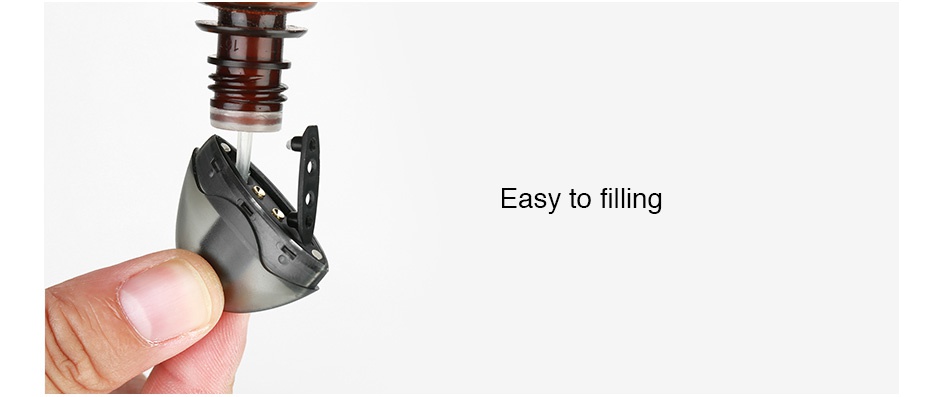 Packing
CARRYS Ring Pod Cartridge 1ml 4pcs contains
1x CARRYS Ring Pod Cartridge 1ml
Simple packing. Customary packing from the factory, the packing is subject to change without notice.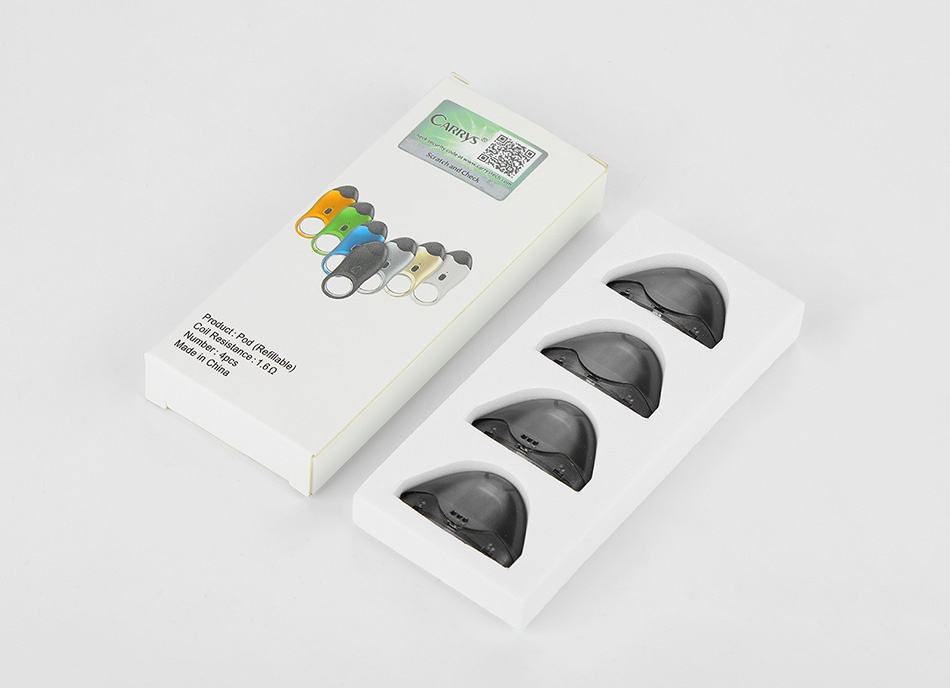 Order Tips
Empty tank. You need buy e-juice separately.
The CARRYS Ring Pod Starter Kit is also available in VapeNico.