About Vaporesso CCELL Coil for Orca Solo 5pcs
Vaporesso is a relatively new business in the field of vapes and it has shown great promise in the little years that it has been available in the market. The business of Smoore is the source of inception of this brand. Vaporesso is known for the release of many products that speak of innovation. They include the cCELL coils, Gemini and Target as their most famous products.
Elegance and a pen style look are some of the visual features of the Vaporesso Orca Solo. The Orca Solo is an optimized device which has cCELL coils and Flash Heat System to assist in greater nicotine satisfaction and more even and rapid heating to improve the cloud formation and flavor distribution. Orca Solo is the perfect kit for beginners.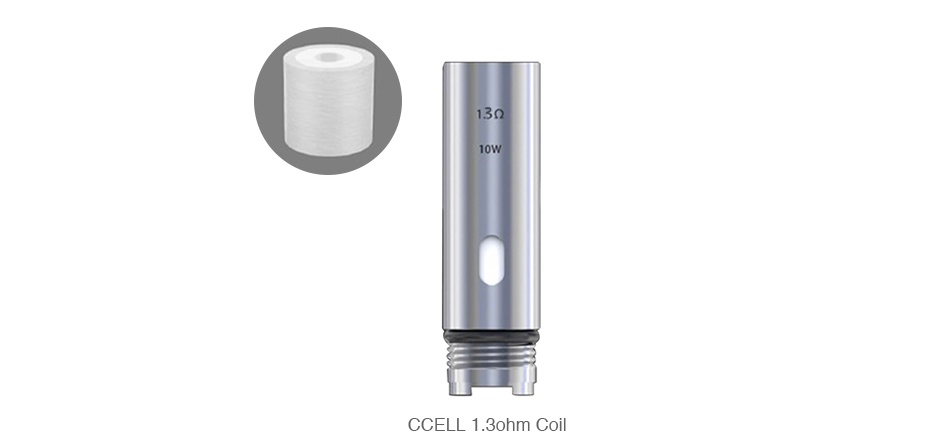 Specifications
Parameter
Quantity: 5pcs/pack
Coil: CCELL 1.3ohm Coil
Packing List
Vaporesso CCELL Coil for Orca Solo 5pcs contains
1 x Vaporesso CCELL Coil for Orca Solo 5pcs
Simple packing. Customary packing from the factory, the packing is subject to change without notice.
Order Tips
You can buy Orca Solo Kit.