About VapeOnly BEAM Atomizer 2ml
VapeOnly is known as a high-end electronic cigarette brand that produces luxurious, high-powered and efficient mods for every vape enthusiast, no matter what their preferred styles are. This brand is constantly updating their styles and selections, determined to never let their customers down. Their newest products, including the VapeOnly vPipe kit, the VPulse battery and their unique cartomizers, can all be found here as well as a vast selection of other VapeOnly products for your consideration, all at a low prices.
The Beam model has a 2 ml tank and a battery of 650 mAh. That, in addition with the fact that you can easily refill the tank and replace coils makes the VapeOnly Beam unit one of the best on the market. It's a powerful alternative.
VapeOnly BEAM Atomizer - 2ml
Product Instructions
Parameters

capacity: 2ml
Coil: 1.3ohm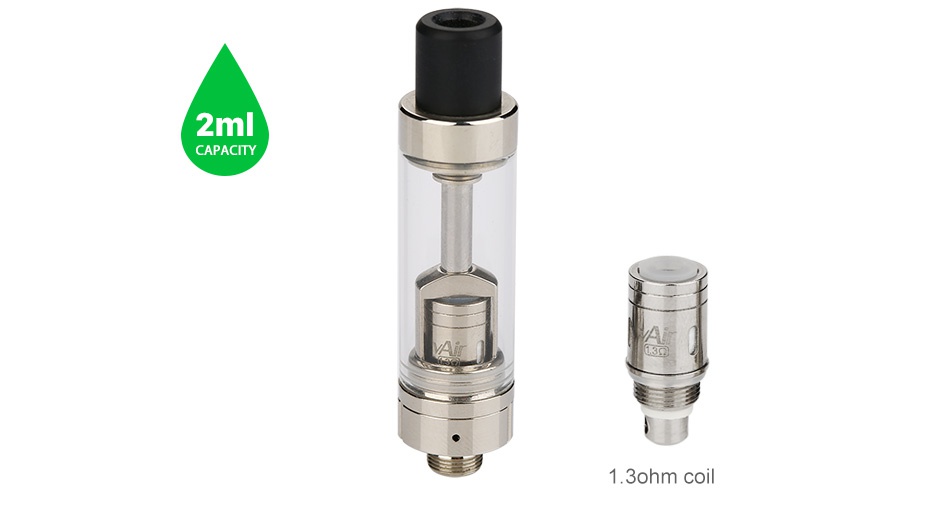 VapeOnly BEAM Atomizer 2ml contains
1 x BEAM Atomizer
1 x 1.3ohm coil
Simple packing. Customary Packing from the factory, the packing is subject to change without notice.

510 thread.
You can select the vape juice here.
Best compatible with BEAM battery.
The atomizer will not work if its resistance is lower than 1.2ohm.

Features
Convenient top filling design
1.3ohm coil head for optimal flavor
Detachable structure for easy cleaning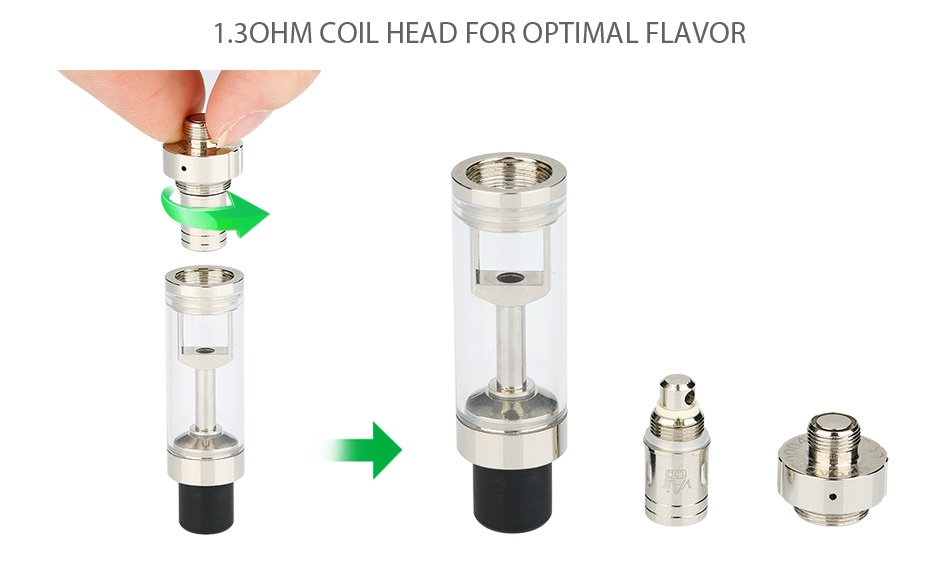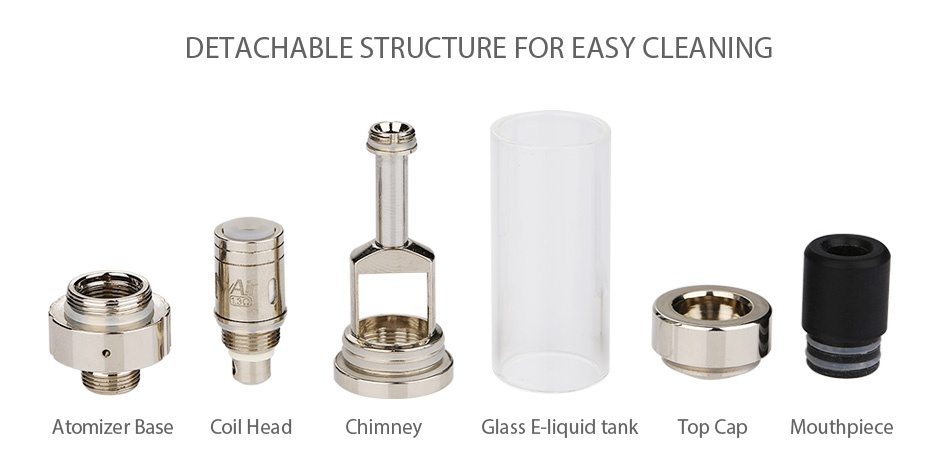 Operation Guide
How to fill the tank?
1. Unscrew the top component anti-clockwise from the top of the atomizer.
2. Fill in the e-liquid along the glass tube slowly. (DO NOT fill the e-liquid in the smoke tunnel. )
3. Install the top component clockwise.
4. In order to let the e-liquid completely permeates through coil and avoid coil burnt, stand the atomizer for 2 minutes before using.