About IJOY Captain PD270 234W TC BOX MOD 6000mAh
iJOY is a company that is known for the great quality electronic cigarettes and e-cig gears that it produces. It is the first company to have introduced the Taste Control features into the market. The brand has created a great combination with the box MODs of 200W from Asolo along with the ACME tanks to create a long lasting and great experience in vaping.
Captain by IJOY is one of the latest releases by IJOY which includes the new Captain PD1865, Captain PD270 box MOD, also the captain subohm tank. Its dual 20700 cells have the potential of reaching up to 234W. This device also comes with 18650 batteries using an adapter. Captain PD1865 can be considered as a revised version of Captain PD270 having 225W output.
234W IJOY Captain PD270 TC BOX MOD - 6000mAh
Product Instructions
Parameters
Size: 48mm x 32mm x 89mm
Max Output Wattage: 234W
Display: 0.96-inch OLED
Output mode: VT(Ni/Ti/SS)/TCR Mode
Resistance range: 0.05-3.0ohm
Battery: 2x 20700 cells (included) / 2x 18650 cells (not included)
Thread: 510 thread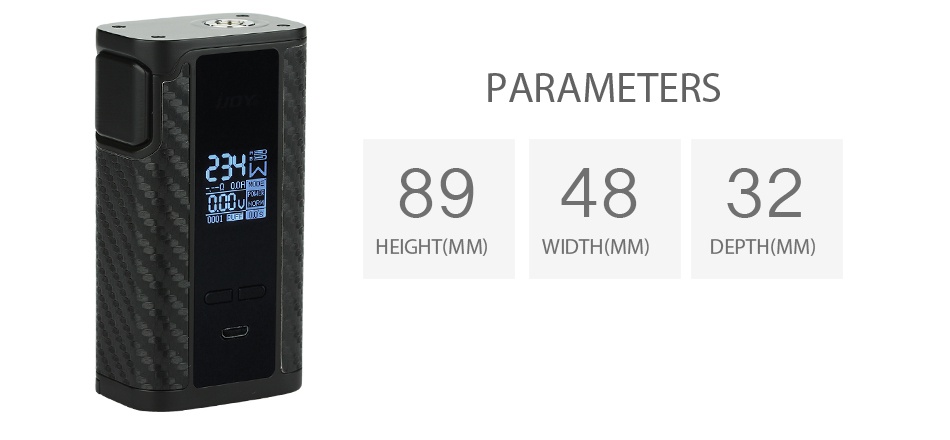 IJOY Captain PD270 234W TC BOX MOD 6000mAh contains
1 x IJOY CAPTAIN PD270 BOX MOD(234W)
2 x IJOY 20700 Batteries
1 x 18650 adaptor
1 x USB Cable
1 x Manual
1 x Warranty Card
Simple packing. Customary packing from the factory, the packing is subject to change without notice.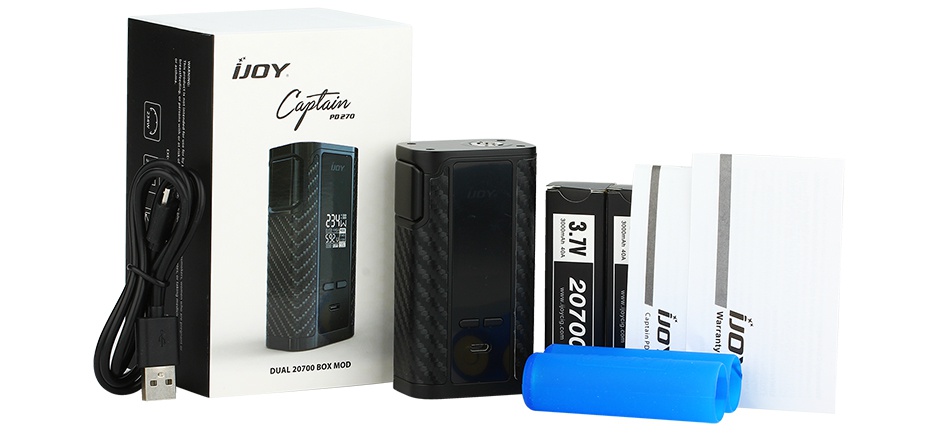 510 threaded.
You can buy IJOY 20700 batteries here.
It is also compatible with 18650 batteries with the 18650 adaptor.
The more 20700/ 18650 Batteries and Smart Chargers are also available in VapeNico.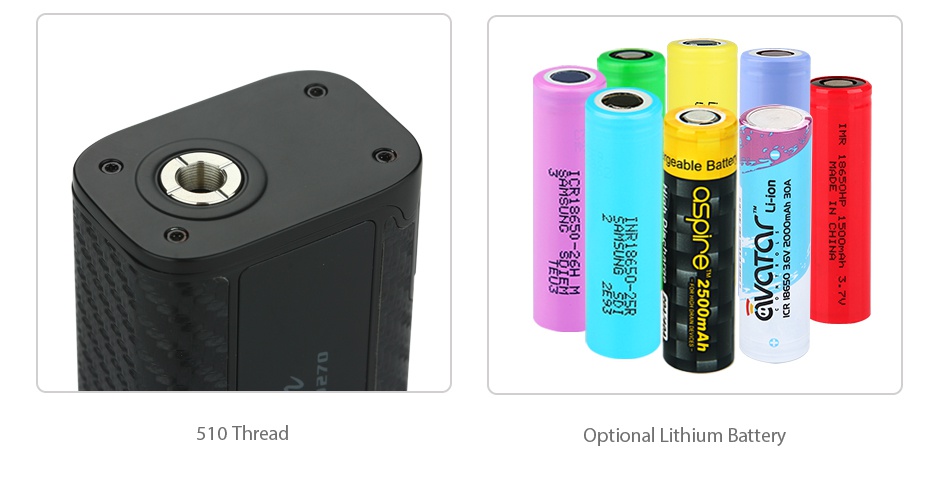 Features
Compact size and easy to carry
Bright and big size screen
No overhang with 30mm tanks
Dual 20700 batteries included
Compatible with dual 18650 batteries with adaptor
NI/TI/SS temperature control and TCR function
Unique Custom User Mode
USB port charging support
Firmware Upgradable
Fastest fire speed - 0.02s (firmware ver1.4)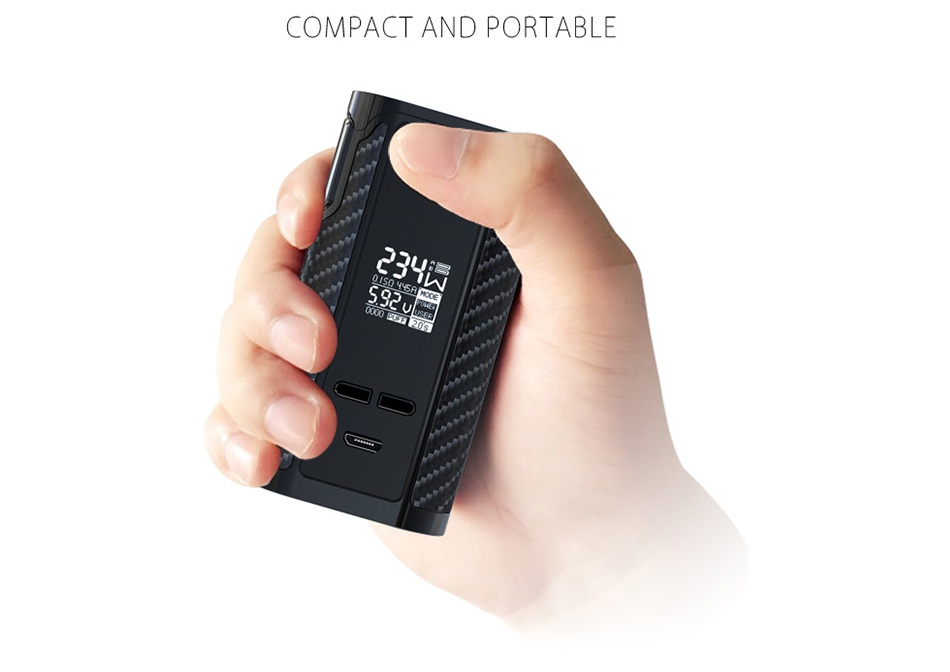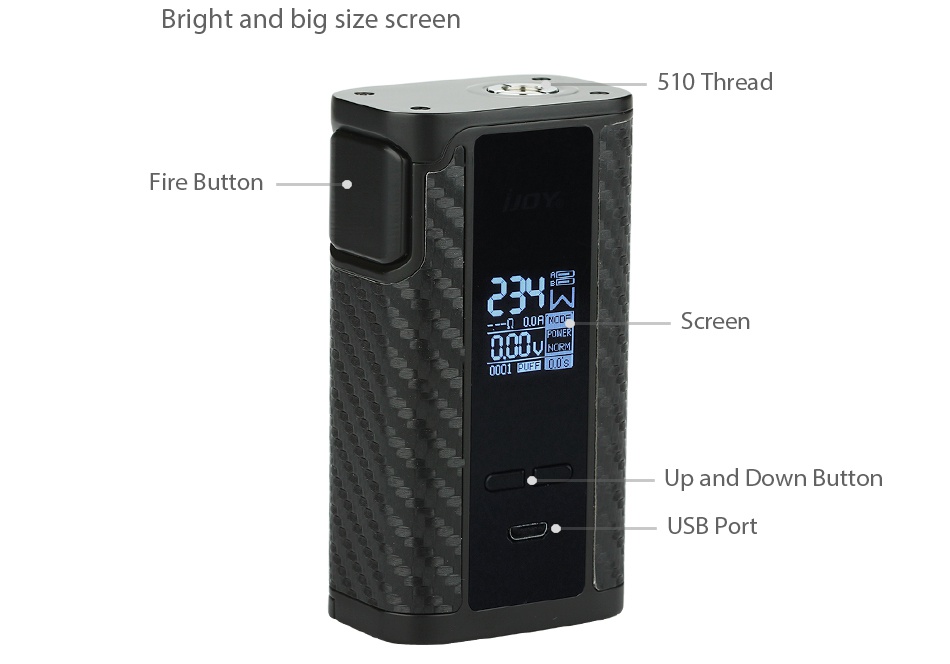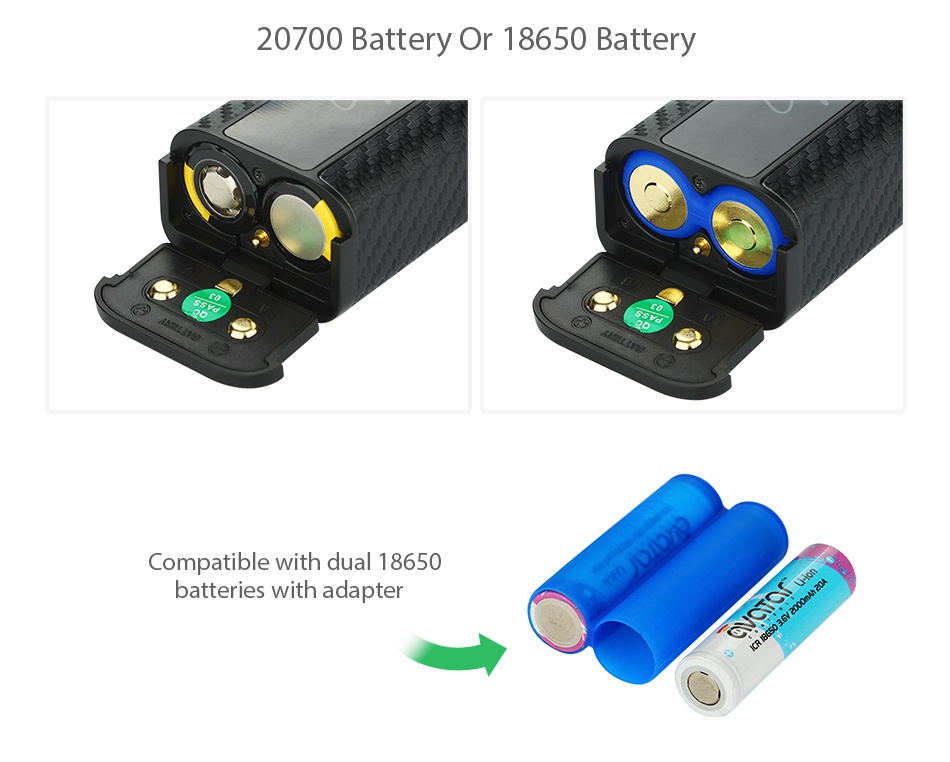 Operation Guide
Power on/off: press the fire button 5 times in quick succession to turn the device on and off.
Vaping: While the device is power on, just keep pressing the fire button to vape. (firing timeout: 10 seconds)
Enter into the Main Menu: Press the fire button 3 times to enter into the main menu. Press the right and left regulatory buttons to switch among different functions. Press the fire button to confirm.
Calibrate the resistance: When the device connected with a new atomizer, press + and 1 button at the same time to calibrate the initial resistance of the new atomizer.
Guarantee
3 months for the IJOY CAPTAIN PD270 BOX MOD. Please check guarantee policy.