About GTRS LOCO Replacement Coil 5pcs
The GTRS GT 150 was launched by the GaoMeiTe Tech, in partnership with the LIMOU chip organization. If we look at its design, it is a tiny mod powering 150W output. Other features include: OLED display, double RC batteries and ergonomic design (ensures a comfortable grip).The vape data is displayed on the OLED, in a clearly visible font with a black background. A LIMOU chip is present within the GTRS GT150 mod, this chip enables versatile operation of the vape.
Portable, compact, perfect and an all-in-one pod device. These are the features this device is famous for. It has a capacity of 3ml and consists of 1000mAh built-in battery. Moreover, it consists of an adjustable airflow space, two atomizer coils that can be replaces and a base adapter. You can expect an amazing vaping experience with GTRS LOCO.
Specification
Parameters
Coil: 1.0ohm Ni80 Coil
Quantity: 5pcs/pack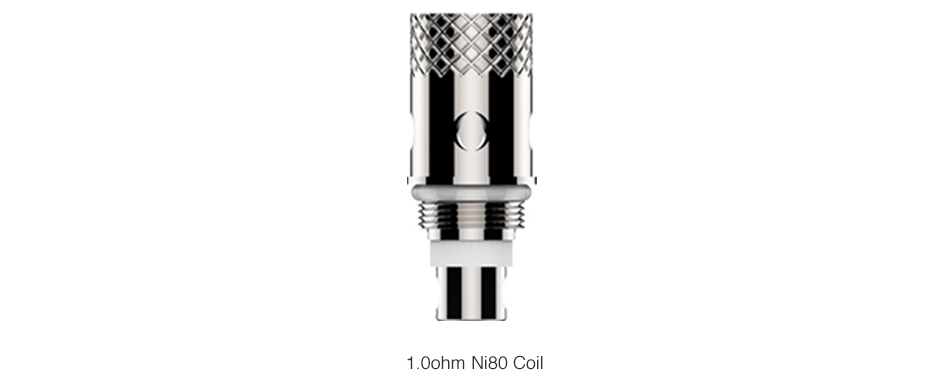 Packing
GTRS LOCO Replacement Coil 5pcs contains
1x GTRS LOCO Replacement Coil 5pcs
Simple packing. Customary packing from the factory, the packing is subject to change without notice.
Order Tips
It is designed for the GTRS LOCO AIO Starter Kit, and it is also compatible with the Aspire Spryte Starter Kit.