About Fumytech Rodeo Subohm Tank 6.5ml
Fumytech is the name of a relatively new e-cig brand that is known for their professionalism. This company is highly focused on the production of e-cigarettes that are based on innovation, fashion and great quality and strives to bring these products to the worldwide market. Fumytech has designed their products to be enjoyed by the international consumers and the best of Fumytech products can be found of VapeNico for a great and tasty vaping experience.
The subohm tank of Fumytech Rodeo has a capacity of 6.5ml along with a diameter of 28mm, which ensures great flavor distribution. The mesh coil that is present in the subohm tank of the rodeo is responsible for creating a larger heating area and therefore helping in the production of a greater amount of vapor. It also has easy top filling in order to assist in the refilling of the tank in an effective manner and to save problems of leakage from happening. The device also has an airflow system at the bottom which can be adjusted, to assist in great vapor movement.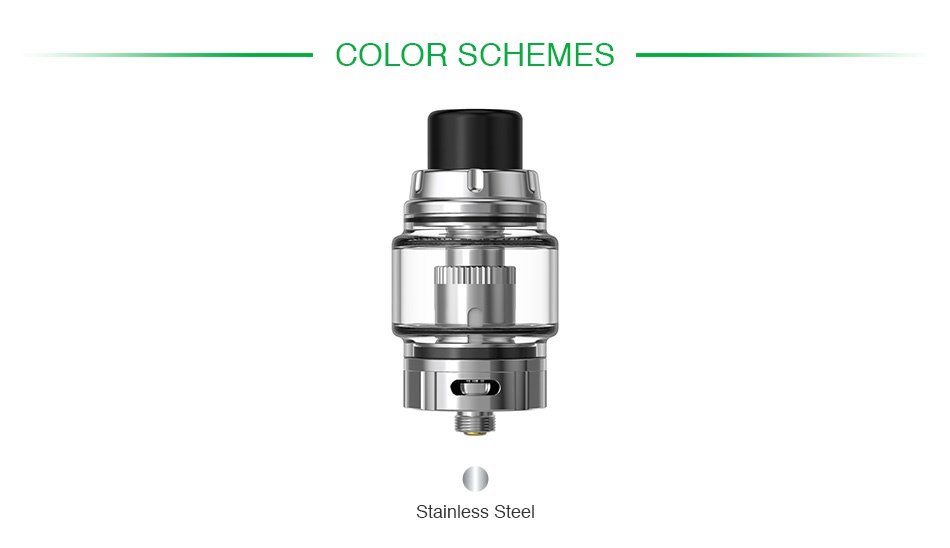 Specifications
Size: 54 x 28mm
Capacity: 6.5ml
Resistance range: 0.12-0.15ohm
Material: 304 Stainless Steel
Thread: 510
Drip tip: 810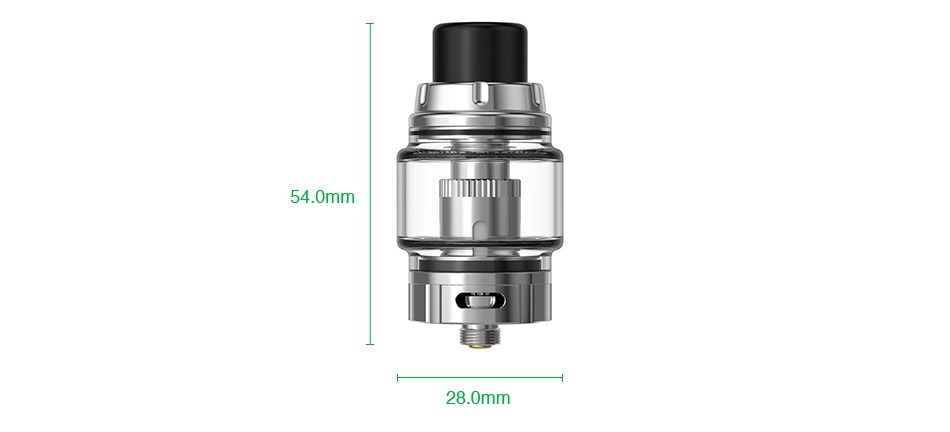 Features
6.5ml Large E-liquid Capacity
Convenient Top Filling Design
Adjustable Bottom Airflow System
Mesh Coil to Enlarge Heating Area and Offer Great Flavor

Packing List
Fumytech Rodeo Subohm Tank 6.5ml contains
1x Fumytech Rodeo Subohm Tank 6.5ml
1 x User Manual
Simple packing. Customary packing from the factory, the packing is subject to change without notice.
Order Tips
510 thread.
You can select the vape juice here.