About FreeMax iFree20 DVC Atomizer 1.5ml
A brand that is well known for its top-quality designs and fresh new takes on modern vapes, Freemax has been consistently churning out high quality products that vape enthusiasts everywhere are in love with. Their tanks are primarily designed to support high-wattage mods, giving you tanks that can take the heat of whatever you throw at it. They use wide bore drip tips with adjustable air flow for total customization of each hit. Find your favorite Freemax vape in this section at an affordable price.
A powerful clearomizer, the Freemax iFree20 is the perfect choice for anyone wanting to add a simple upgrade to their current pen-style vapes without making changes that are too dramatic. A wide mouthpiece facilitates easier hits and smoother mouth-to-lung transitions. The airflow is adjustable to help provide you with the perfect balance between clouds and throat hits. Measuring 68 millimeters in length by 14 millimeters in width, the iFree20 holds up to 1.5 milliliters of juice in each tank.
FreeMax iFree20 DVC Atomizer with AFC Drip Tip - 1.5ml
Product Instructions
Parameters
Size (length x width): 68mm x 14 mm
Capacity: 1.5ml
Color: Black, Blue, Green, Pink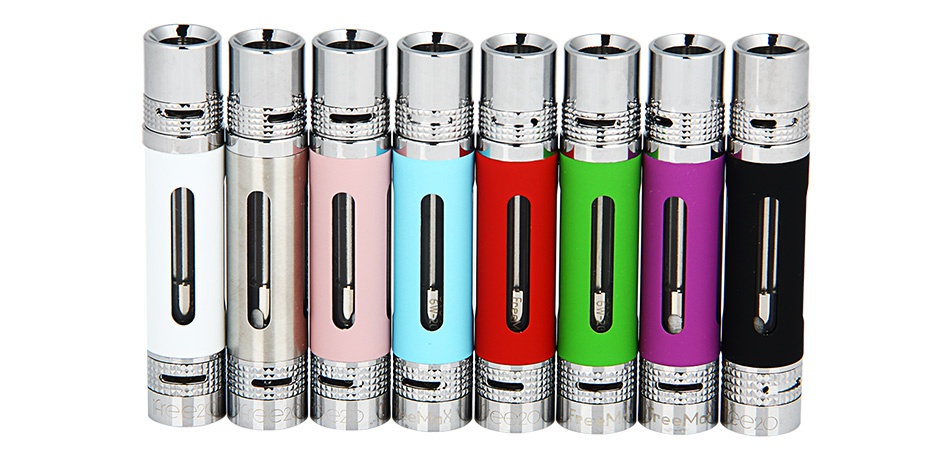 Resistance: 1.5ohm
Support: 6W -20W wattage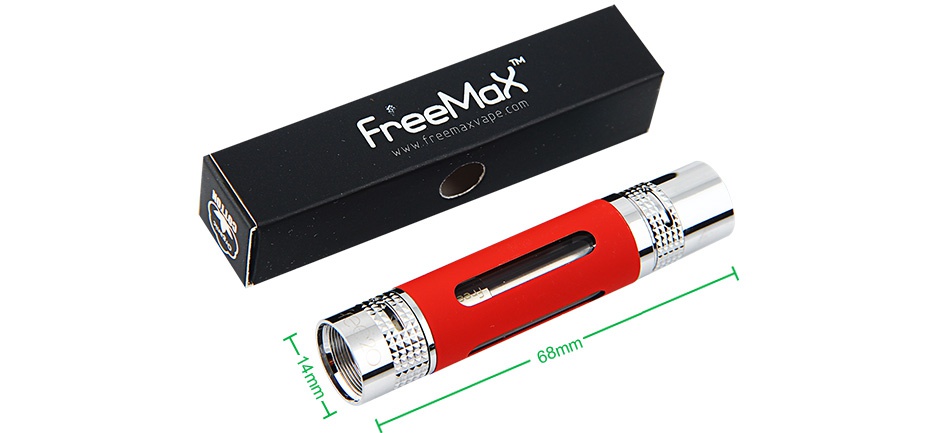 FreeMax iFree20 DVC Atomizer 1.5ml contains
1 x FreeMax iFree20 DVC Atomizer with AFC Drip Tip - 1.5ml
Simple packing. Customary Packing from the factory, the packing is subject to change without notice.
Features
Dual Vertical Coil
Organic Cotton
1.5ML E-juice Capacity
Resistance Option: 1.5ohm (6W - 20W)
AFC drip
Bottom airflow control available
Bottom refilling oil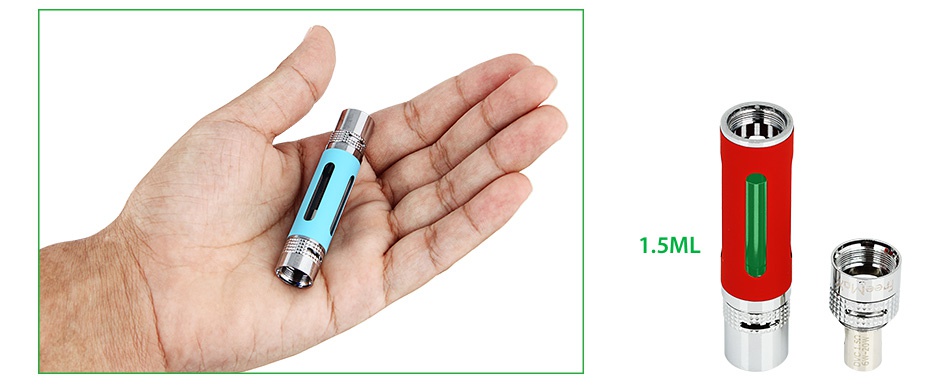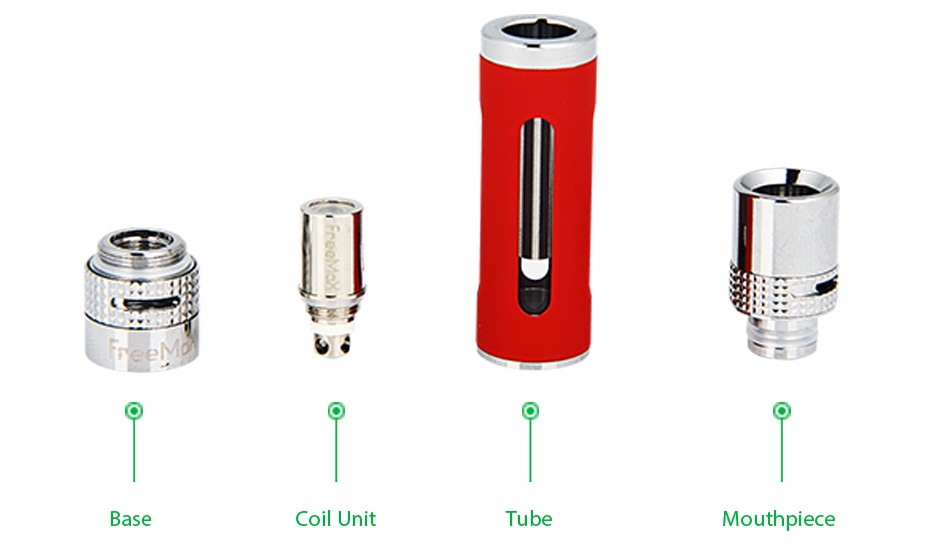 Operation Guide
How to fill liquid:
1. Screw off the connector base
2. Use needle-tip juice bottle to fill in less than 1.5ml liquid.
3. Scew back the base and allow liquid to be soaked in the cotton for 2-3 mins.
4. Screw on a eGo battery and start to vape.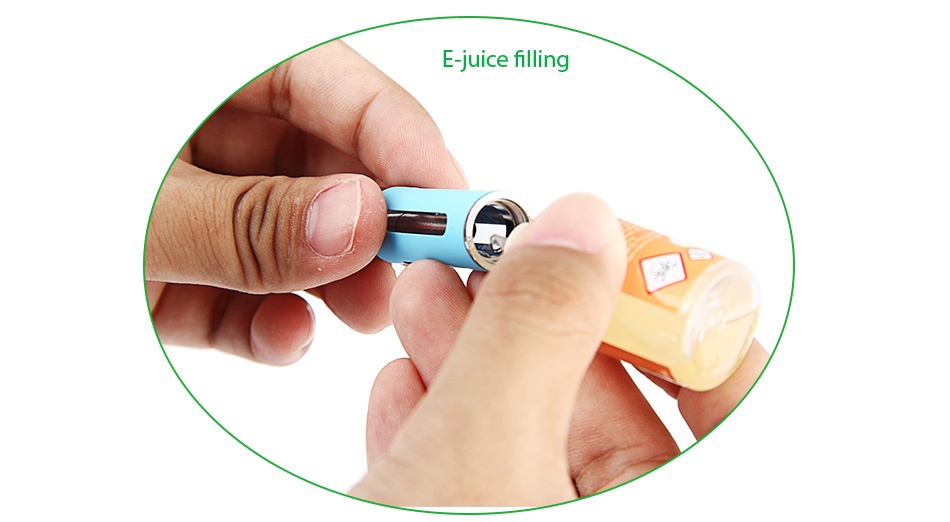 eGo thread. Compatible with most ego thread batteries.