About Eleaf Ello Mini Atomizer 2ml
Eleaf is one of the most recent e-ciggereate company offering quality products along with state of the art customer support. The company has regular customers who prefer its products. Some of the products that we offer include eleaf mini iJust battery, rebuildable atomizer, elaf iJust mod, iSmoka iGo Mod and several other products. You can visit our online shop and buy ismoka electronic cigerrate to get the best e-smoking experience.
The ELLO series comprises of EllO atomizer, ELLO Mini atomizer and ELLO Mini XL atomizer. This is a new atomizer series by ELeaf. This series comprises of the finest latest HW-series coils, top fill system that is retractable. Along with that, it has two kinds of dip tips and dual large air inlets. If you are looking for amazing vaping experience with rich flavor, Eleaf ELLO is one of the finest alternatives.
Eleaf Ello Mini Atomizer - 2ml
Product Instructions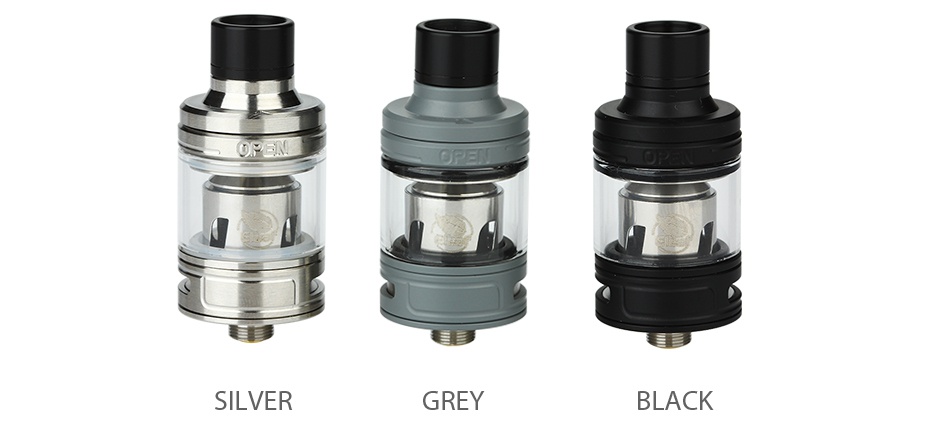 Parameters
Size: 22mm x 48mm
E-liquid capacity: 2ml
Thread type: 510 thread
Color: greenery, grey, black, silver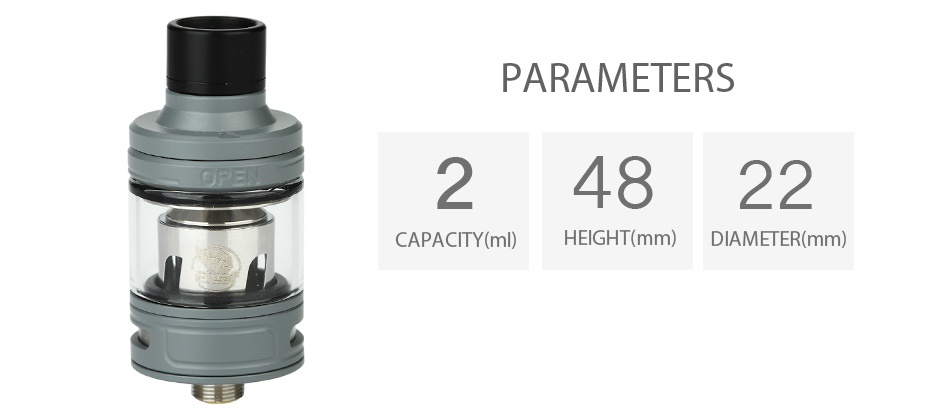 Eleaf Ello Mini Atomizer 2ml contains
1x ELLO mini
1x HW1 Single-Cylinder 0.2ohm Head
1x HW2 Dual-Cylinder 0.3ohm Head
1x User Manual
Spare Parts
Simple packing. Customary Packing from the factory, the packing is subject to change without notice.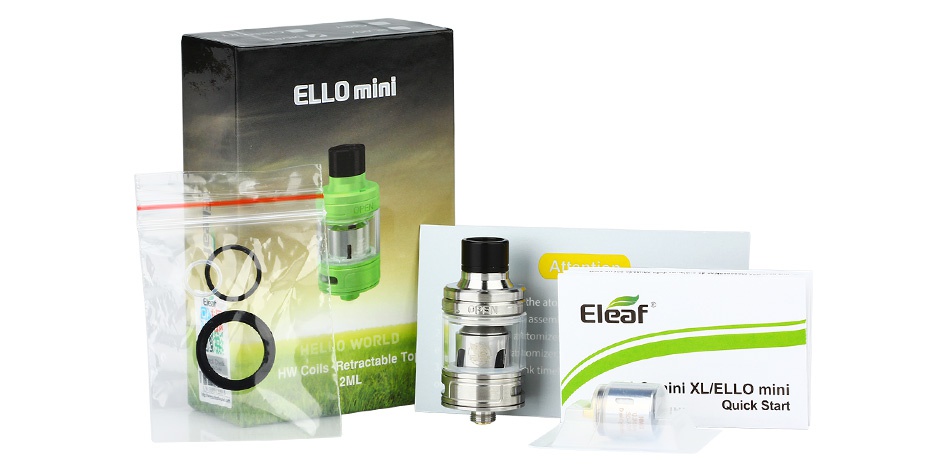 Eleaf Ello Mini Atomizer 2ml contains 510 thread, fit most 510 thread batteries.
You can select the vape juice here.
You can buy HW1 0.2ohm coil, HW2 0.3ohm coil, HW3 0.2ohm coil and HW4 0.3ohm coil. The 2ml replacement glass tube is also available in VapeNico.

Features

All-new HW Series Coils
Convenient Retractable Top Fill System
Two Types of E-liquid Capacity for Your Option (2ml/5.5ml)
Dual air inlets with optimal airflow
Detachable structure for easy cleaning