About EDC PICOPEN Pod Cartridge 1.0ml 5pcs
EDC is a company that specializes in the building of a number of mini pod vapes that look great and fashionable while being products of top class engineering, authentic design and unique creativity. The EDC products are vapes that are capable of bringing to you a great vaping experience along with the guarantee of looking fashionable.
PICOPEN as the name suggests has the appearance of a pen and the small body of this vaping device makes it ideal for being portable and carried along on trips. The PICOPEN has a built in battery of 650mAh electric charge and it has the capability of creating thick clouds. There are three different pods that are part of the kit and all have a capacity of 1ml. There is no fire key on this device or an up and down button. All you need to do to enjoy the PICOPEN is inhale.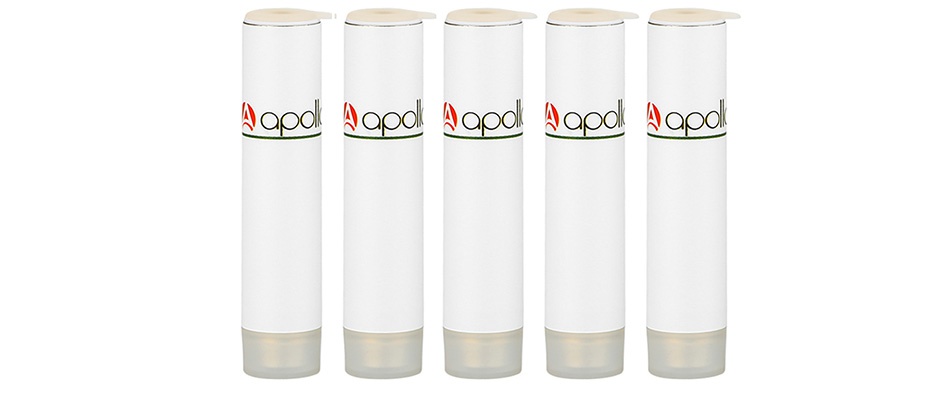 Specification
Parameters
Size: 8.5 x 41mm
Capacity: 1.0ml
Flavor: King Pin, Breeze, Refresh
Quantity: 5pcs/pack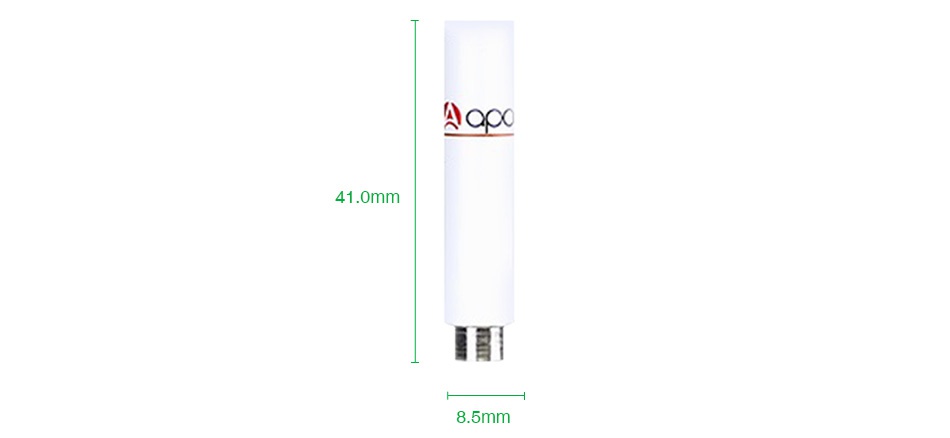 Packing
EDC PICOPEN Pod Cartridge 1.0ml 5pcs contains
1x EDC PICOPEN Pod Cartridge 1.0ml 5pcs
Simple packing. Customary packing from the factory, the packing is subject to change without notice.
Order Tips
Pre-filled and disposable Cartridge. Thank you for your attention.
It is designed for EDC PICOPEN Pod Kit.