About Aspire Nautilus 2 Replacement Drip Tip
Aspire is a rising sensation in the world of e-cigarettes and is well on its way to becoming a well-known vaping brand. Currently, aspire is focused on providing the high quality batteries and cartomizers. The most popular products of Aspire are Aspire CF battery series, and Nautilus Mini Series. Being a revolutionary in its field, Aspire is aiming to lead electronic cigarette to level higher than ever before.
The Aspire Nautilus series is inclusive of a number of different kinds of tanks. These tanks include the Nautilus mini tank, Nautilus 2, Nautilus X tank and the originally available Nautilus Aspire tank which had a capacity of 5ml. The BVC technology is made use of in this innovative vape along with an airflow system that makes use of an improved four port mechanism that can even be adjusted. The BVC technology in the Aspire BVC atomizer is capable of providing you with a long lasting performance while also ensuring the cleanest and purest tastes.
Product Instructions
The Aspire Drip Tip is designed for Nautilus 2 tank. 1pc each package. Get it as a spare part. Black and SS color.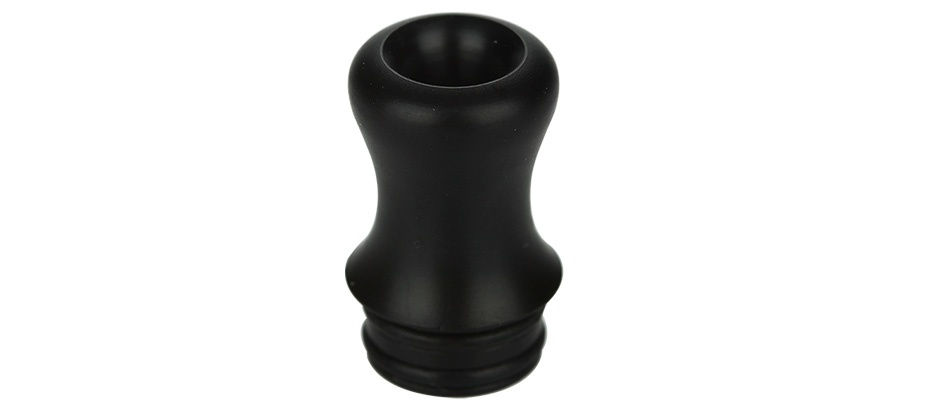 Aspire Nautilus 2 Replacement Drip Tip contains
1 x Aspire Nautilus 2 Replacement Drip Tip
Simple packing. Customary packing from the factory, the packing is subject to change without notice.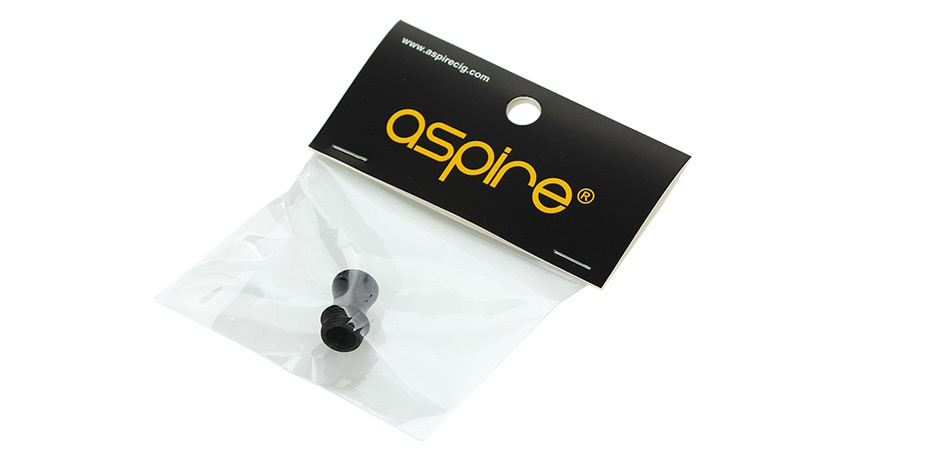 It is for Aspire Nautilus 2.