About Artery Trace Tank 2ml
Vein is another brand center around Box MODs and Tanks. Supply route has discharged numerous premium electronic cigarette items that can fulfill both experienced and new clients.
Artery Trace Tank - 2ml, Black
Product introduction
Parameters:
Trace Tank
Size: 22mm x 36mm
Capacity: 2ml
Coil: 0.5ohm
Positive pin: copper
Material: Stainless steel & pyrex glass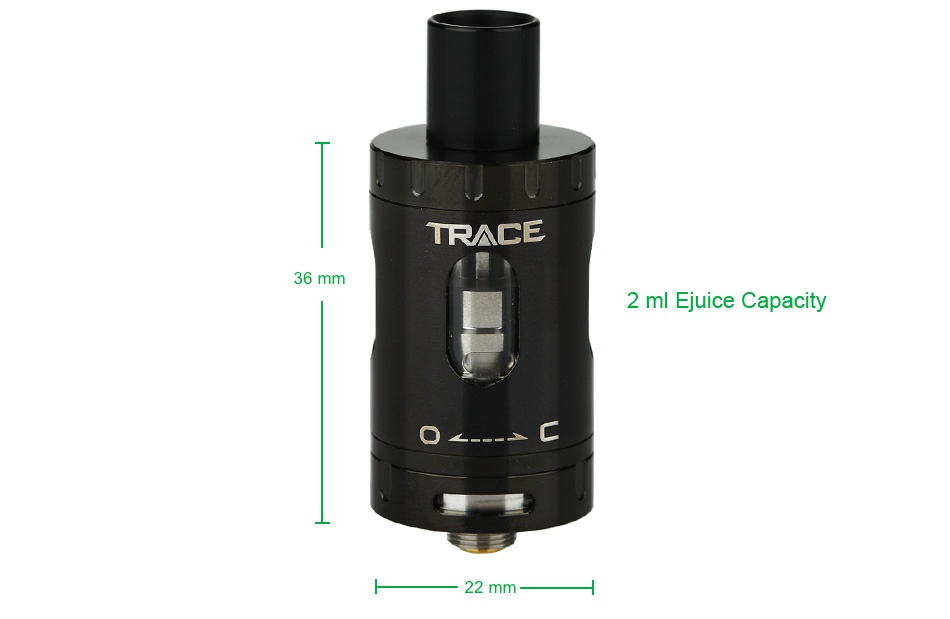 Artery Trace Tank 2ml contains
1 x Artery Trace Tank
1 x KA1 Coil
1 x SS316 Coil
1 x User Manual
Simple packing. Customary Packing from the factory, the packing is subject to change without notice.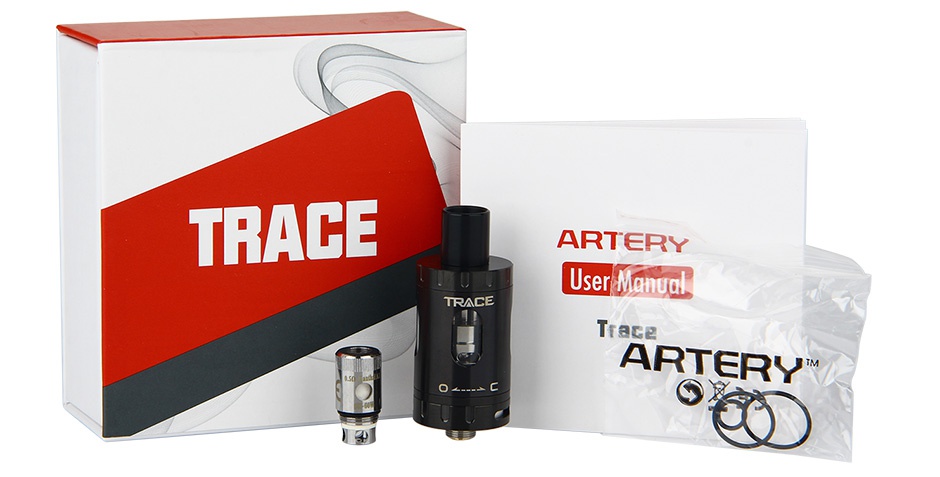 510 thread
Trace tank doesn't include e-juice. You can buy it separately.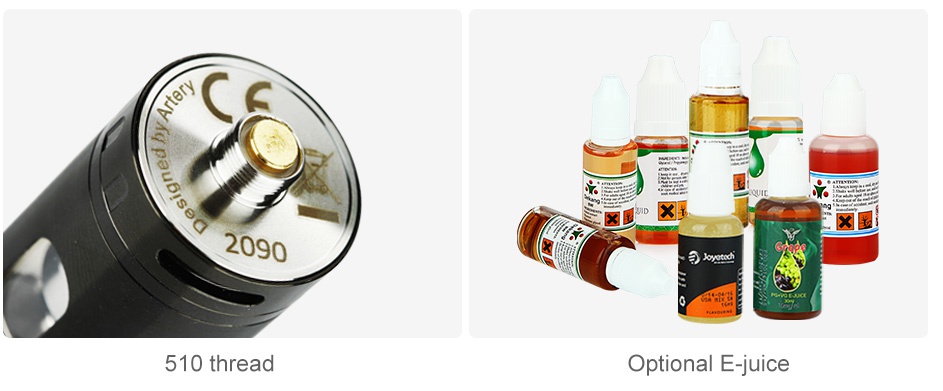 Features
No post design
Super easy to build coil
Great flavor and nice smooth vapor
Top filling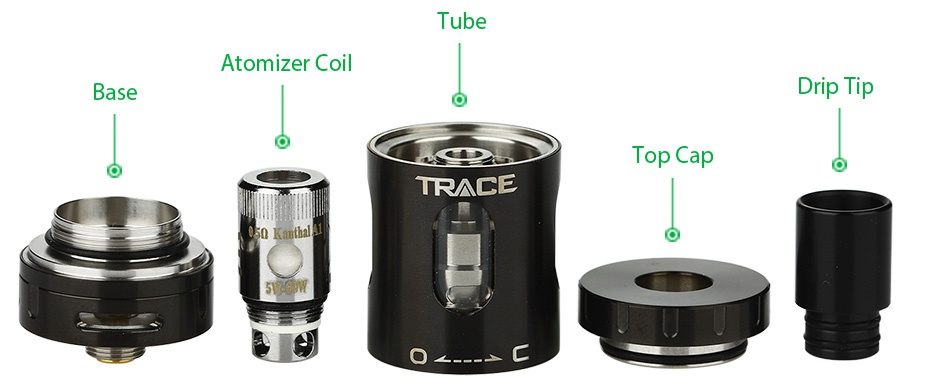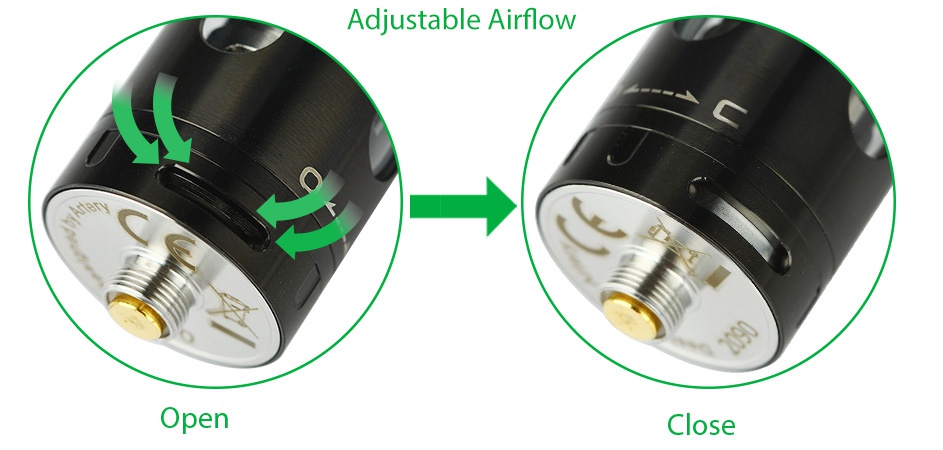 Us Sales Record