About Ample Crypto Subohm Tank 5ml
Established in 2015, Shenzhen Amplevape Organization deals specifically in the research and development, sales, manufacturing, and services of electronic cigarettes. This organization actively looks for innovative solutions for e-cigarettes and are already offering various innovative products that are quite popular in American and European cigarette markets.
The Ample Crypto Subohm Tank has managed to be popular among vapors. It is accompanied by a replacement tube of 3ml capacity for the professionals along with a juice capacity of 5ml. The inclusion of a disk shape coil further elevates the vaping experience.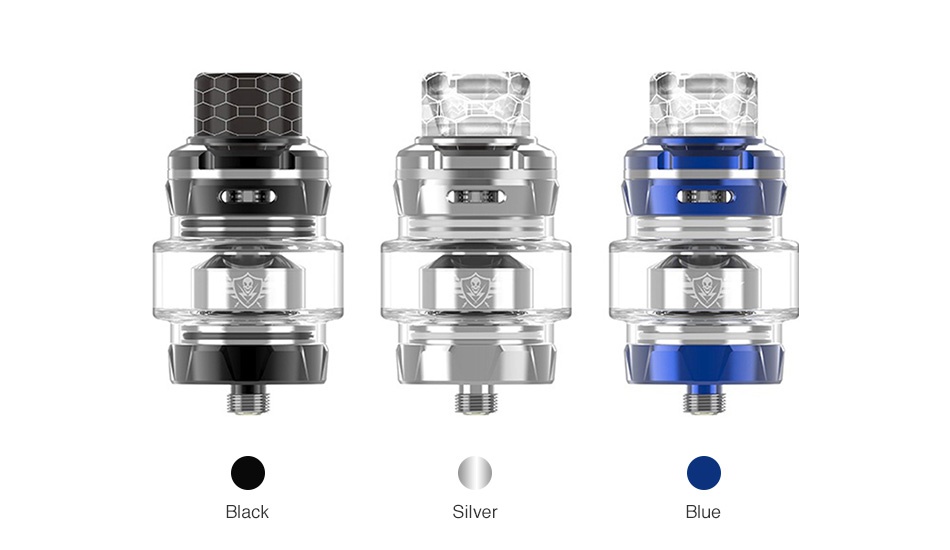 Specification
Parameters
Material: Stainless Steel + Pyrex Glass
Height: 52mm
Diameter: 24mm
Coil: ADC-X1 Coil 0.20Ω (55W-75W)
Capacity: 5.0ml (3.0ml extra tube included)
Thread: 510 thread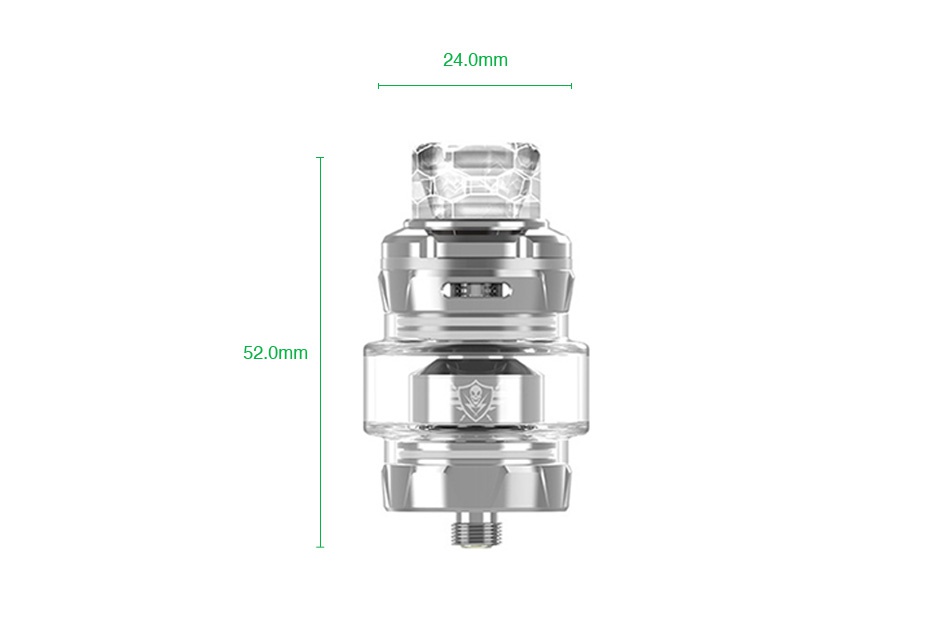 Feature
Disc-shape ADC-X1 coil for fantastic flavor
Top airflow of anti-leak design
5ml bubble tube and 3ml regular tube included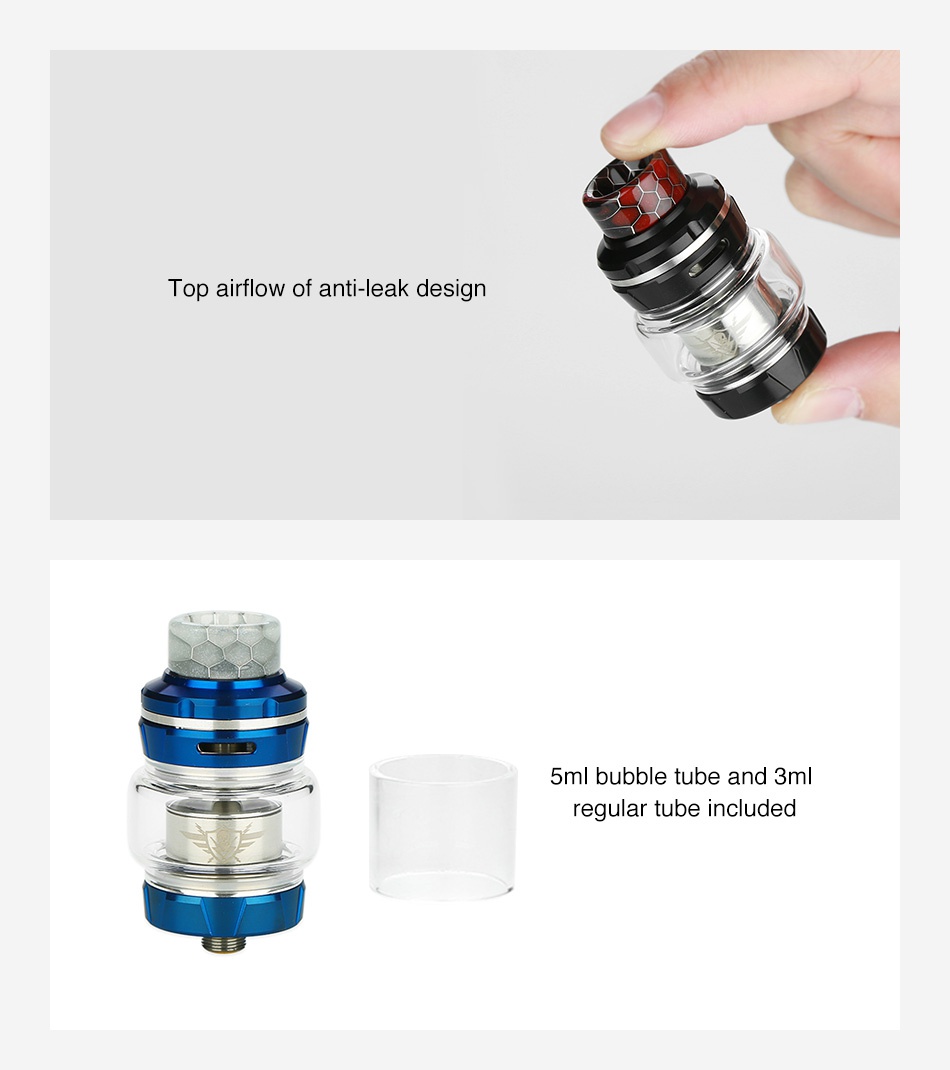 Packing
Ample Crypto Subohm Tank 5ml contains
1 x CRYPTO Tank (5.0ml)
1 x ADC-X1 Coil 0.20Ω (Pre-installed)
1 x ADC-X1 Coil 0.20Ω (55W-75W)
1 x Replacement Glass Tube (3.0ml)
1 x Spare Parts Polybag
1 x User Manual
Simple packing. Customary Packing from the factory, the packing is subject to change without notice
Order Tips
510 thread.
It doesn't come with e-juice. You need buy it separately.
You can buy replacement ADC-X1 coil.